KENT COUNTY, Mich. — Three teenagers were taken to a hospital, one in critical condition, following a crash in Solon Township early Friday morning.
Deputies say the crash happened around 1 a.m. in the 15000 block of White Creek Avenue NE near Wiersma Street NE, which is near Cedar Springs.
The vehicle had crashed into a tree along the roadway.
When deputies responded, they found all three occupants ejected from the vehicle. One of the passengers, a 17-year-old from the Cedar Springs area, was found in the roadway and taken to a hospital via Aero Med in critical condition.
The driver, a 17-year-old from Newaygo, and the other occupant, a 17-year-old from the Cedar Springs area, also sustained injuries. They are listed in stable condition.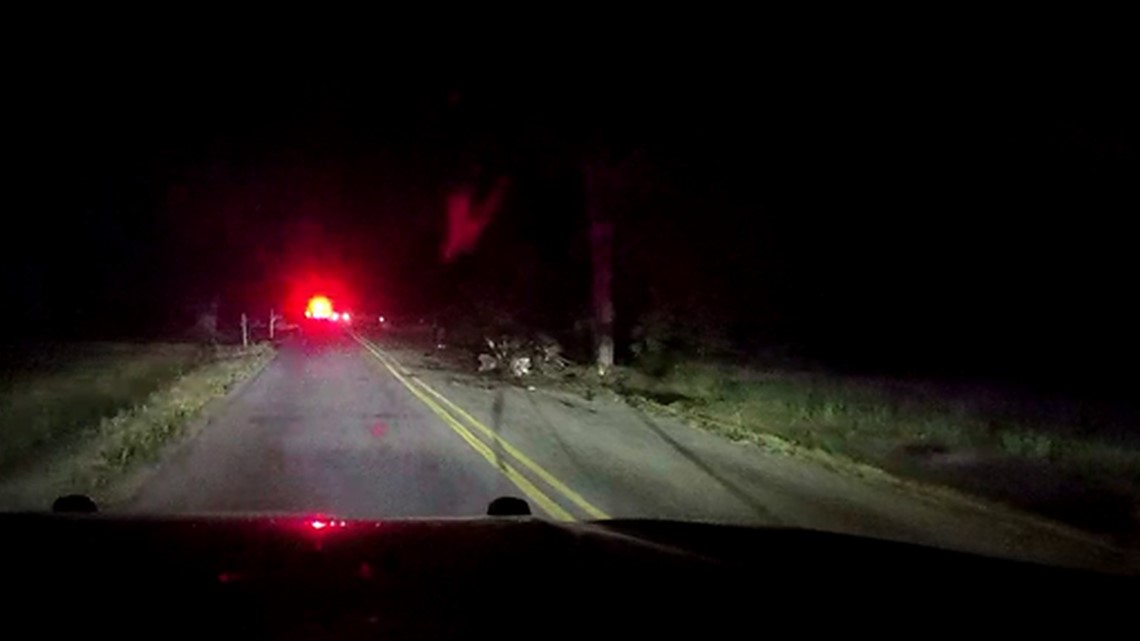 Deputies were on scene for several hours for investigation. Speed and seatbelt use are believed to be factors in the crash. Investigators are now working to determine if alcohol was a factor.