GRAND RAPIDS, Mich. — SO, I'VE BEEN THINKING…
I've had a pretty incredible career. I've interviewed former first ladies, MVP quarterbacks and heads of corporations. Crawled through caves that revealed what the center of our earth looked like millions of years ago and been embedded with marine recruits while they trained post 9/11. I've covered Super Bowls, World Series and a Presidential funeral in Washington D.C. I even had a brief moment of fame when I appeared in the Netflix series "Making A Murderer".
Many of you are most familiar with my coverage of health in West Michigan. For the past 17 years at 13 On Your Side I've learned along with you about our incredible doctors, courageous patients and groundbreaking research that helped to make our Medical Mile a destination for health care.
I've cried and laughed and been inspired almost every day by those willing to share their stories with me. It's why I strived to make each one, a story you not only wanted to hear but would remember. I've been judged by my peers for those efforts. But in a good way. They've awarded me 18 Emmy's, a National Edward R. Murrow Award, a national Gracie Award, an international Radio & Television News Director Award and numerous other Associated Press and State Broadcasting Awards. And while a pat on the back is always nice, what means the most to me were the families of the patients whose stories I told that said, "Thank you. We appreciate the time you put into our story. You told it beautifully." Or the physicians who said," I know when you call it's going to be a great interview."
But that level of dedication doesn't come without sacrifice, and I sacrificed time with family, friends and even myself. It's why I've made the decision to leave 13 On Your Side. After my mother died in February, we moved my Dad to Michigan. And I want to spend as much time as I can with him. I want to go to my stepdaughter's soccer games, and I want to be home to eat family dinner again.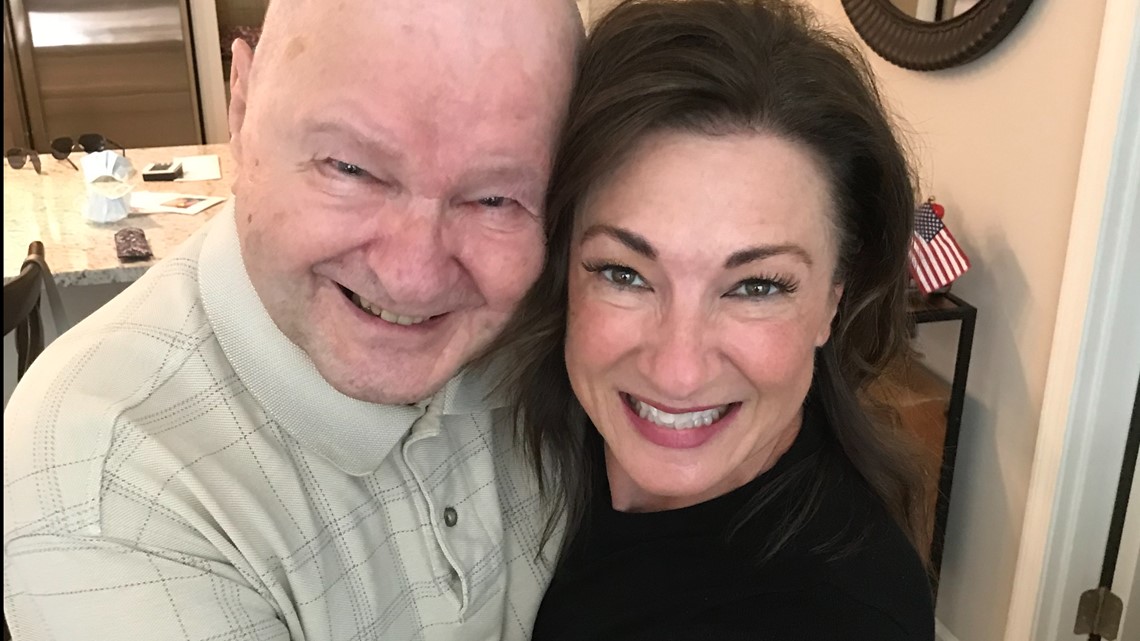 Thank you to those who graciously shared their stories with me over the years and thank you to those who trusted me to deliver the evening news by welcoming me into their home every night. It's been quite an adventure.
Now, it's time for a new one. I don't know where it will take me, but isn't that the best part? Because you never know what chance encounters might change your life.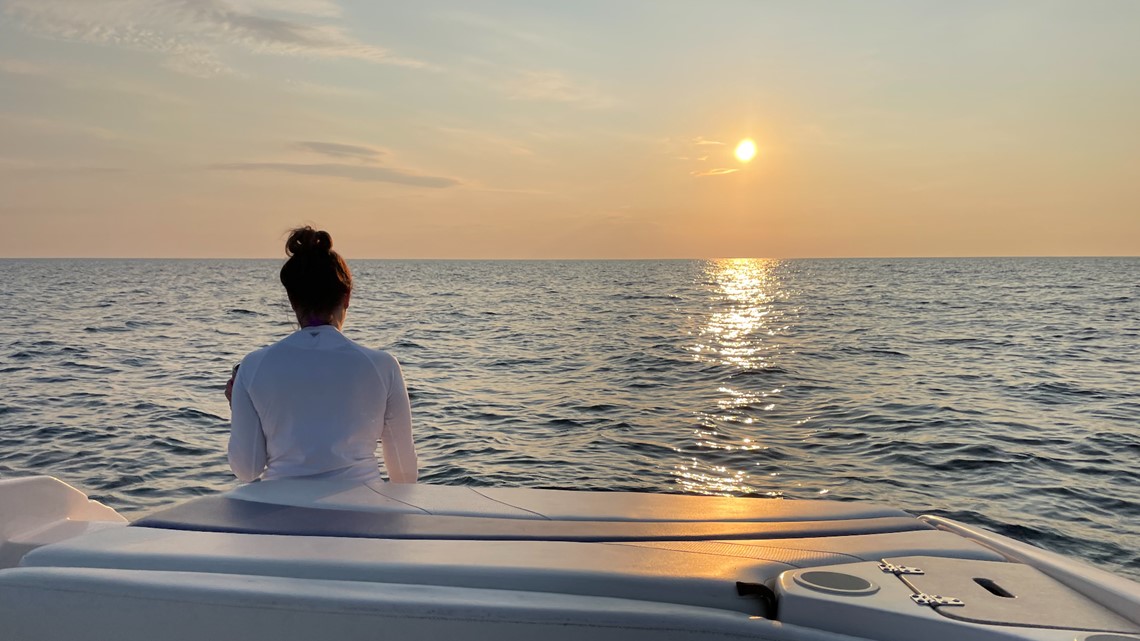 13 On Your Side Health Reporter Valerie Lego
Val has been reporting on health and medical stories in West Michigan for 16 years. She is an 18-time Emmy Award Winner. Her health reporting credentials include fellowships from the National Institutes of Health, Centers for Disease Control and Prevention (CDC), and the Association of Health Care Journalists