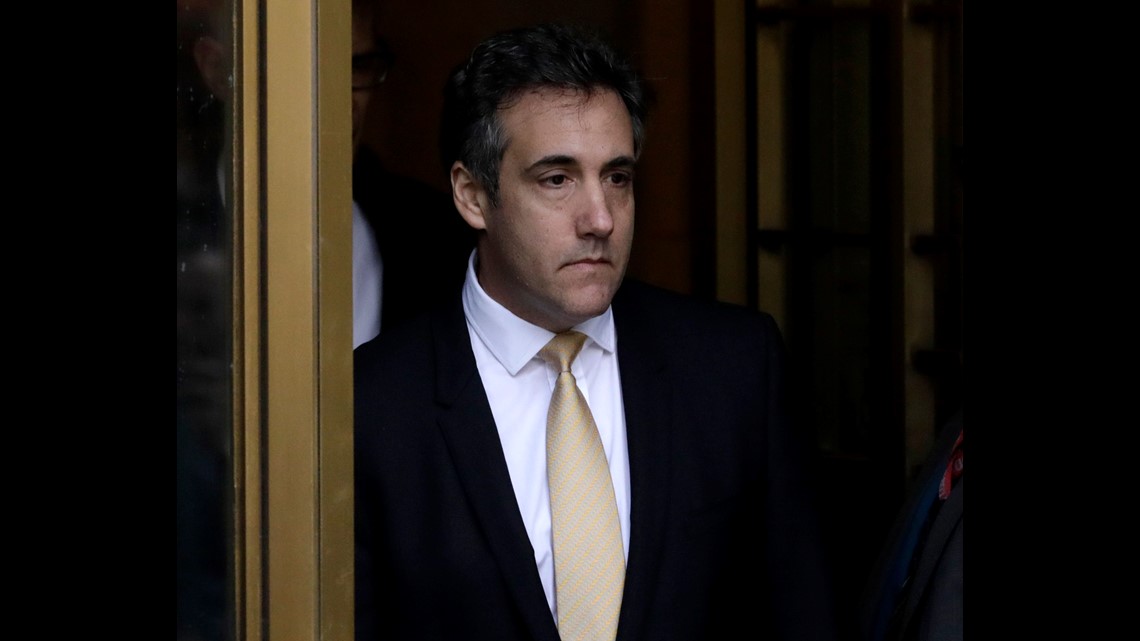 WASHINGTON – Federal prosecutors on Friday confirmed an ongoing grand jury investigation related to Michael Cohen, the president's former attorney and fixer.
The revelation came in a response to a request in a letter sent by The New York Times to Judge William Pauley III, who is presiding over the case in New York's Southern District.
The Times requested Thursday that Pauley unseal materials related to the raids done on Cohen's home, hotel and office earlier this year before he pleaded guilty to eight criminal counts.
"The Times seeks copies of search warrants, search warrant applications, supporting affidavits, court orders and returns on executed warrants," the newspaper's attorneys wrote in a letter.
Prosecutors responded by saying they were against the request and releasing the documents would affect "an ongoing grand jury investigation," a letter to Pauley on Friday reads.
Prosecutors asked the judge if they could file a full response with portions under seal, meaning for Pauley's eyes only.
Pauley gave prosecutors until Oct. 26 to file a response and granted the request that a portion could be placed under seal.
The April raids came as a shock to the nation. Federal agents took more than a dozen cellphones, business documents, electronic communications and a number of secret recordings, including at least one between Cohen and Donald Trump talking about a hush payment.
The hush payments to several women before the 2016 election, including one to adult film star Stormy Daniels, led to Cohen pleading guilty to federal campaign finance violations.
Michael Cohen: Trump's personal lawyer in the spotlight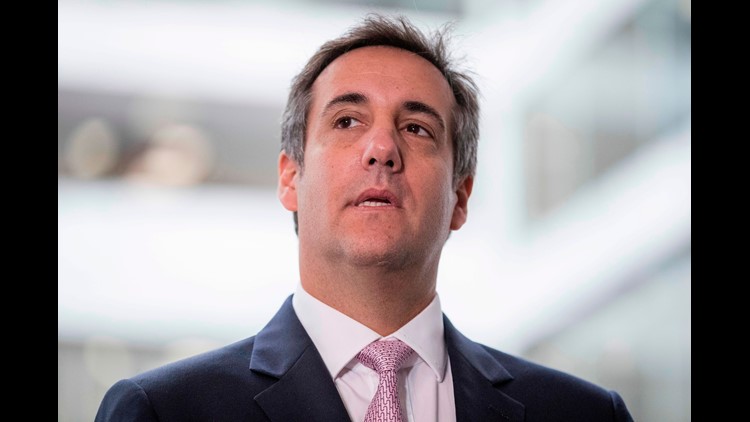 Cohen and President Trump's relationship soured amid the investigation, leading to a number of public feuds, including name-calling and Cohen implicating the president in his plea.
Cohen declared in open court he made the hush payments to women "at the direction of the candidate," by whom he meant Trump. He also said he did so specifically to influence the outcome of the 2016 presidential election.
Cohen has yet to be sentenced. He has, however, been cooperating with special counsel Robert Mueller, who is investigating Russian interference in the 2016 election and possibly obstruction of justice by Trump.