Today's One Good Thing is a place where kids who need to be careful around germs can go to have fun... and just be kids.
10 year old Shawn Kamps goes to the Children's Healing Center. It's in Grand Rapids. He's actually the one who wrote in about them.
He says he, his brothers and his sister all go there - and they love it! The Children's Healing Center's online mission says they provide a clean, safe and engaging environment for kids with weak immune systems. They promote social, emotional, and physical healing for kids and their families. If your child has any kind of a condition that's weakened their immune system - a disorder, transplant, cancer - something that makes germs a bigger problem than usual, you might want to check 'em out.
And - like Shawn pointed out - their brothers and sisters can go, too. Shawn's mom says the Children's Healing Center brightens up her kids' days... and the days of a lot of other families who are dealing with medical conditions.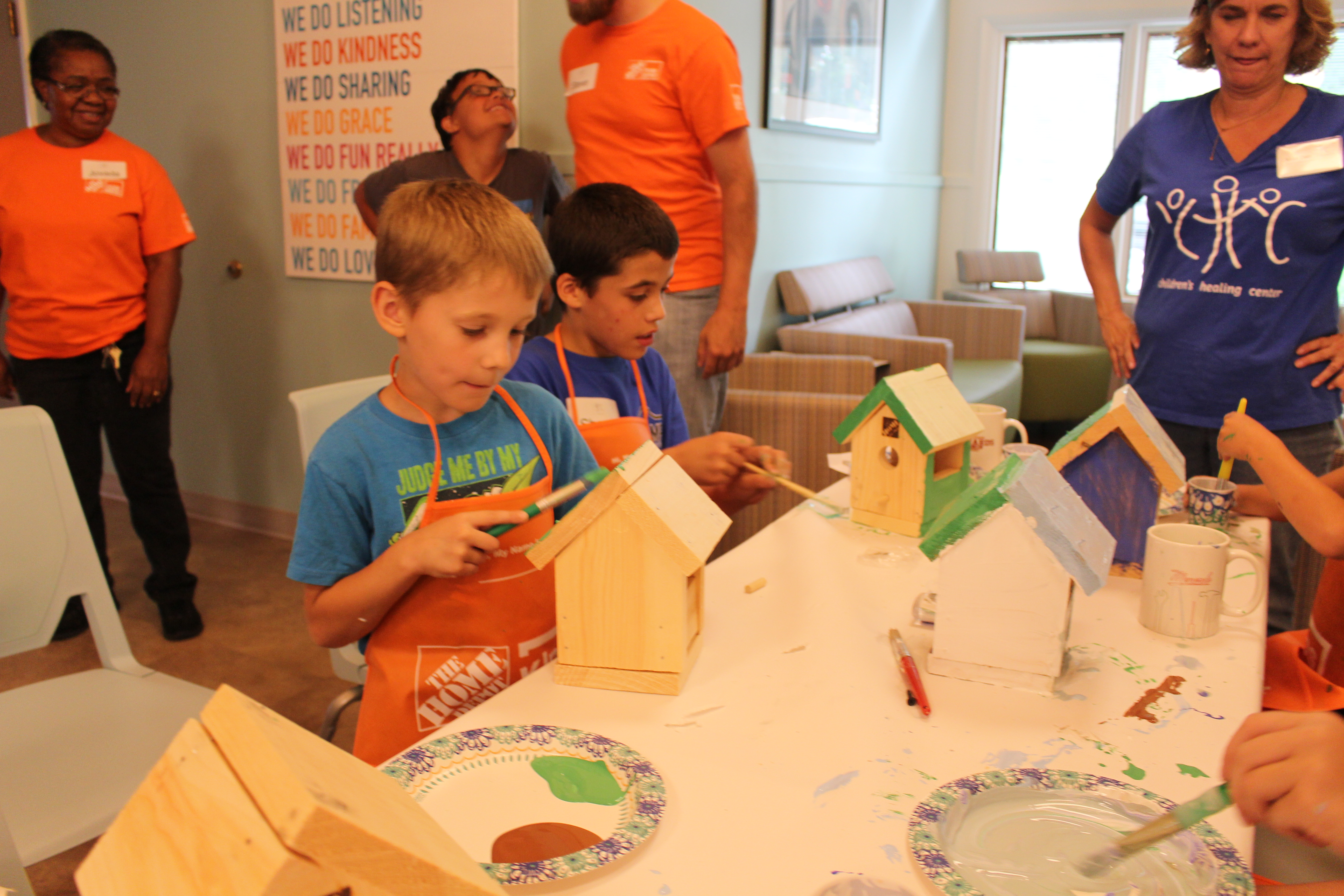 For all that they do - and the kids for whom they do it - the Children's Healing Center gets today's One Good Thing! I'll have their contact information included with the web version of this story. Shawn - thanks for emailing me this one!
If you'd like to know more about The Children's Healing Center, check out their webpage or Facebook page.