KENT COUNTY, Mich. — High water levels and fast currents have prompted the Kent County Sheriff's Office to warn people to stay off the Thornapple River for recreational purposes.
Police said they have responded to several emergency calls involving "distressed tubers and kayakers" in recent weeks.
"The combination of swift currents along with several down trees, which are a result of spring storms, has created hazardous conditions on the river," the sheriff's office said.
The main area of concern is in Caledonia Township between 68th and 84th Street SE, which is a main tubing spot.
Some businesses like U-Rent-Em Canoe Livery have been forced to temporarily close their doors due to the dangerous water conditions.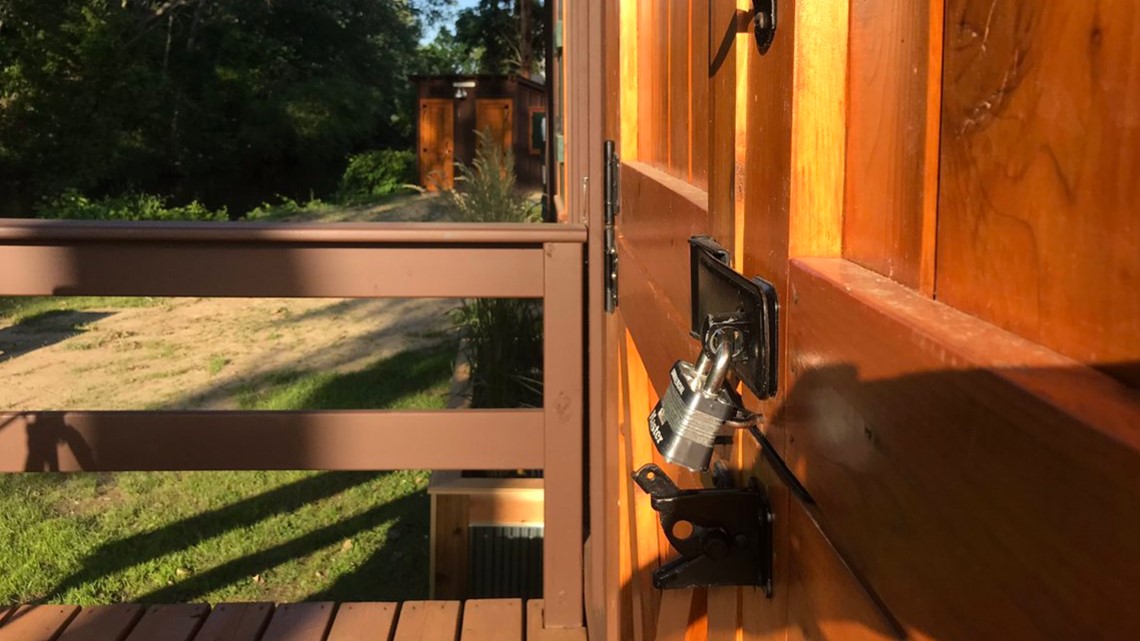 "We have seen several instances in which people are unable to avoid the downed trees and are swept into their branches and trapped for long periods of time after being overturned," a news release said.
The sheriff's office will continue to monitor the conditions on the river throughout the week and will provide updates when the river returns to safe conditions.
Staff at UREC plan to visit problem areas along the river and clear out as many downed trees and other debris from the water as possible. They hope to have their stretch of the river clear and ready for guests by Wednesday, July 3.