GRAND RAPIDS, Mich. - What's better than one red panda? Two red pandas!
The John Ball Zoo announced back in April that they were getting a female red panda by the name of Wasabi to join the zoo's popular resident panda, Wyatt.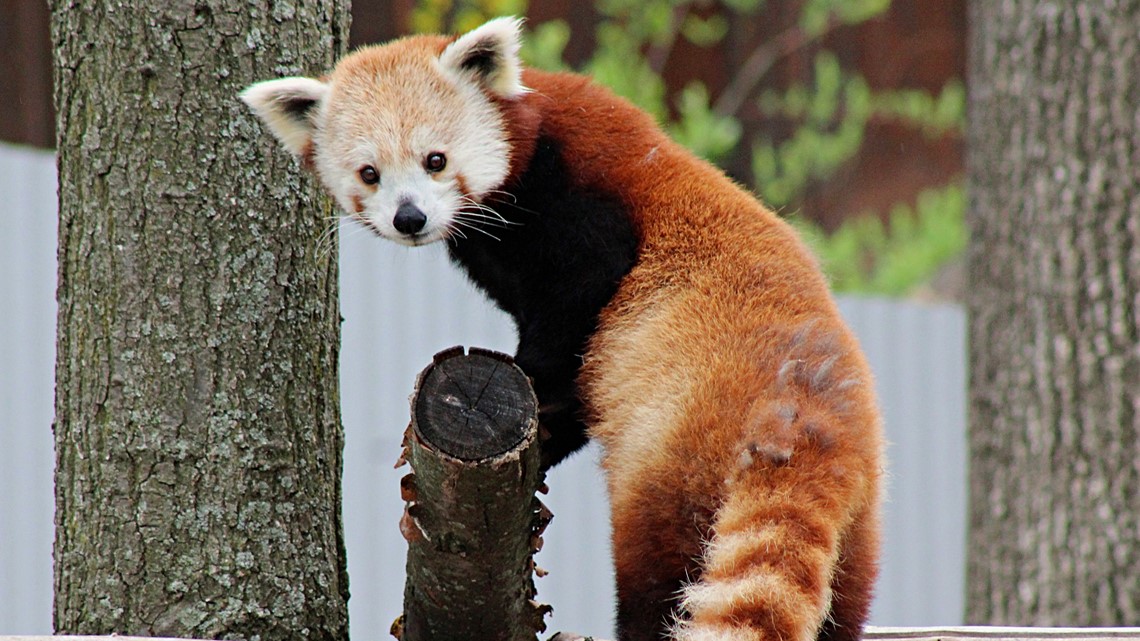 Zoo employees have spent the last few weeks integrating Wasabi and Wyatt behind the scenes. A spokesperson for the zoo says the two have gotten along so well that they are already sharing their habitat. Red pandas are typically solitary in nature, so the zoo wants to remind guests that Wyatt and Wasabi may take turns in the exhibit.
There are less than 2,500 red pandas left in the wild - making them an endangered species.
John Ball Zoo is open from 9 a.m. until 4 p.m. on weekdays and from 9 a.m. until 6 p.m. on weekends. For more information, visit jbzoo.org.