WALKER, Mich. — The small black bear who has been spotted in Walker the past few weeks now has a t-shirt.
"Summer of the Bear" shirts are now being sold at Sobie Meats in Walker.
"They ordered a bunch yesterday and they almost sold completely out," said Community Liaison Officer Mitch Harkema with Walker Police. "They had another batch come in today and they are almost out of certain sizes."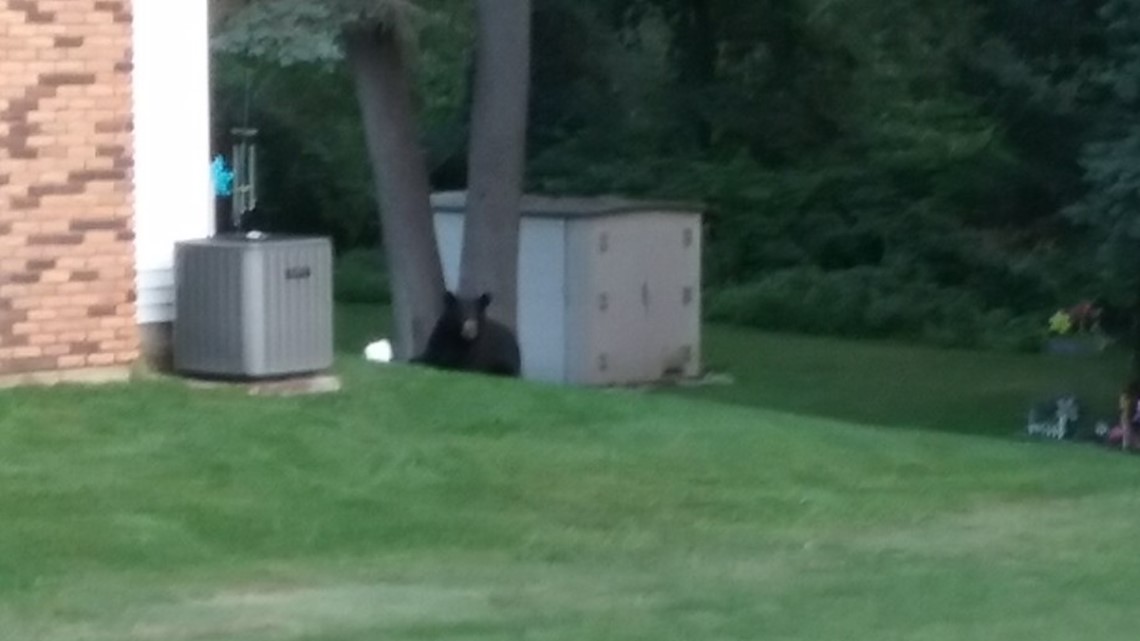 Walker Police said the bear sightings have become less frequent and they suggest that residents who don't want the bear in their backyard to temporarily take down their bird feeders.