MUSKEGON HEIGHTS, Mich. - A liquor store in Muskegon Heights was significantly damaged after a woman drove through the front of it Tuesday night.
The woman is identified as 37-year-old Samantha Baxter. Store clerks said she was driving erratically before the crash around 7 p.m.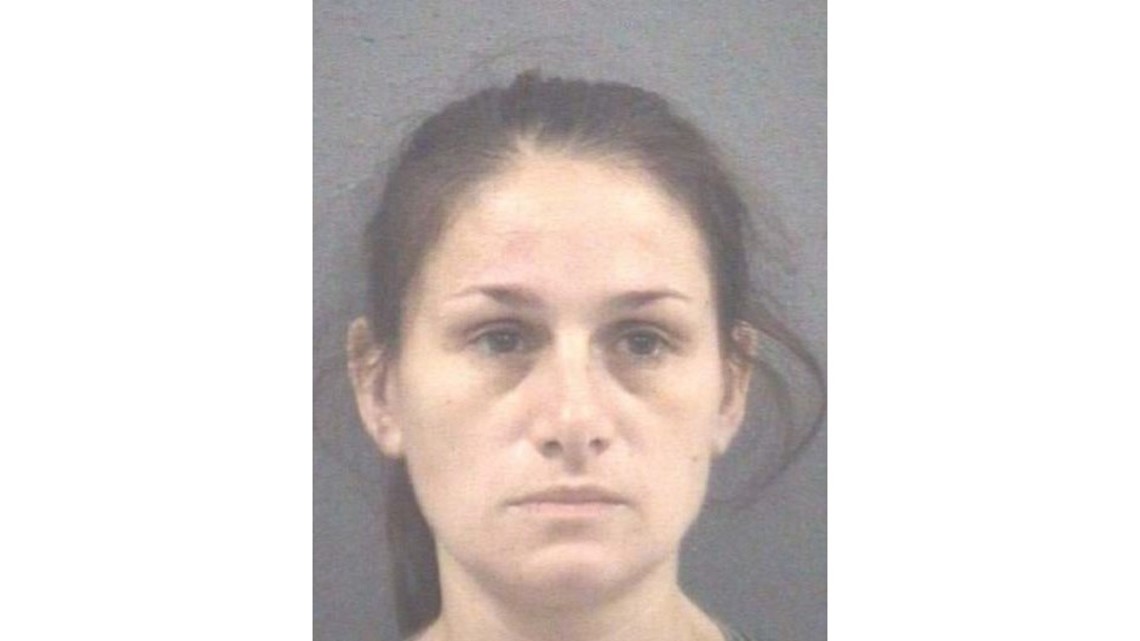 Baxter reversed her SUV into Blue Bird's Packaged Liquor, located at 3408 Hoyt St., and took out the front door. She also hit a man who was delivering supplies to the store and was in the doorway.
The SUV completely made it inside the store.
"I don't know if she saw something but she went into reverse and she came 60 or 70 miles an hour and came right back and right into the front of the store," said Summet Singh, the owner's son.
Investigators said the man's injuries were so severe he was taken to Hackley Hospital, and then transferred to a Grand Rapids hospital.
"The hospital told me he broke his hip and his leg is fractured, but they say he is going to pull through," said Singh.
Baxter was arrested at the scene. She is being charged with driving under the influence of a controlled substance causing injury and as a habitual offender.