GRAND RAPIDS, Mich. — The final funding to renovate the Van Andel Arena Plaza was approved Wednesday by the Grand Rapids Downtown Development Authority (DDA), according to Downtown Grand Rapids Inc.
Renovations will begin in the spring of 2020 and are expected to be completed in the fall. The City was granted approximately $2.1 million for the budget by the DDA and Grand Rapids-Kent County Convention/Arena Authority.
The planned project includes demolishing the existing plaza and replacing it with an "enhanced" three-quarters of an acre public space featuring seating, new trees and landscaping, according to the City.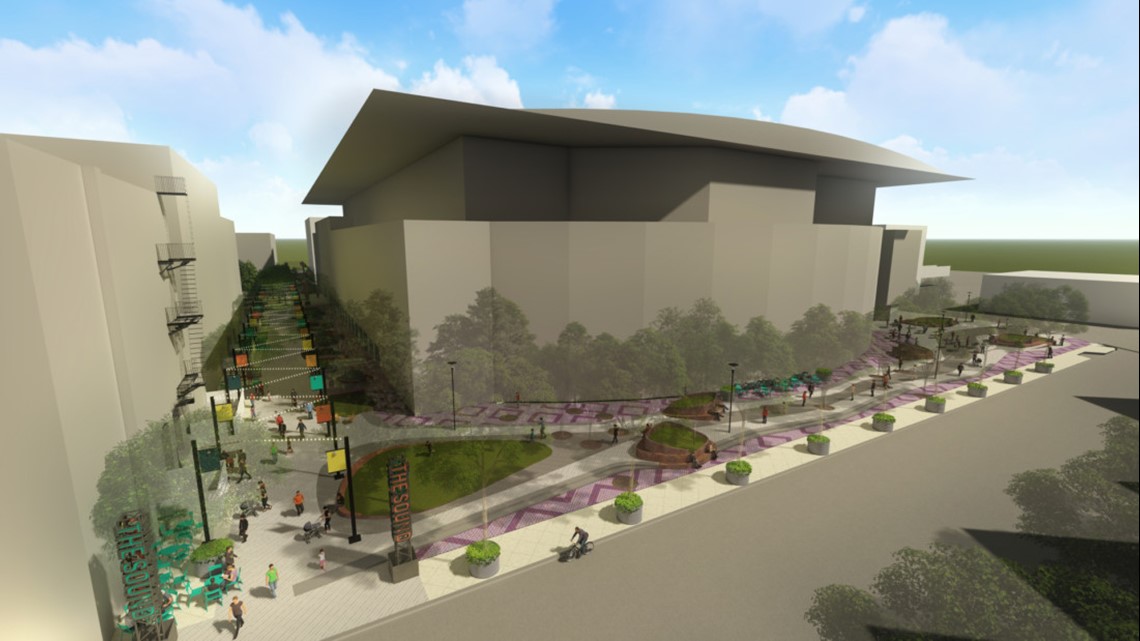 Among other additions, a snow-melt system will be added and the lighting will be improved. Part of the City's goal is to provide community members with a safer environment.
"The changes will significantly enhance the safety and overall experience of people attending shows and events at the arena while better integrating the facility into the growing neighborhood and supporting the continued evolution of downtown's premier entertainment district," said Mark Miller, Managing Director of Planning & Design at Downtown Grand Rapids Inc.
Since 2017, more than $300 million in new hotels, offices, entertainment and residential spaces have opened or will be opened in the immediate vicinity of Van Andel.
Pioneer Construction is expected to complete the project.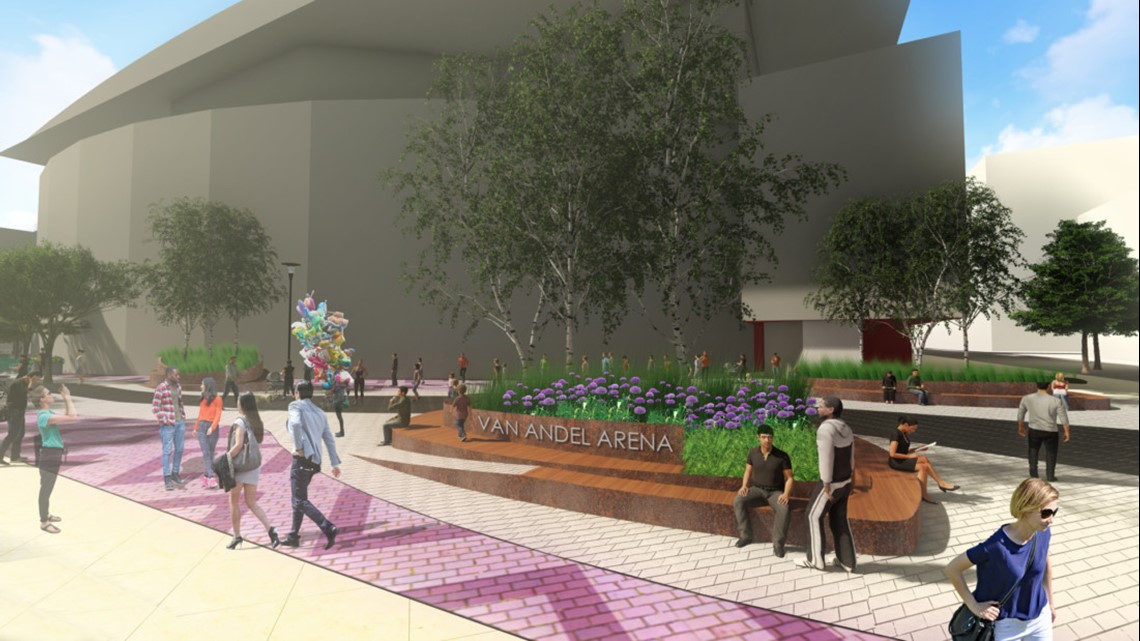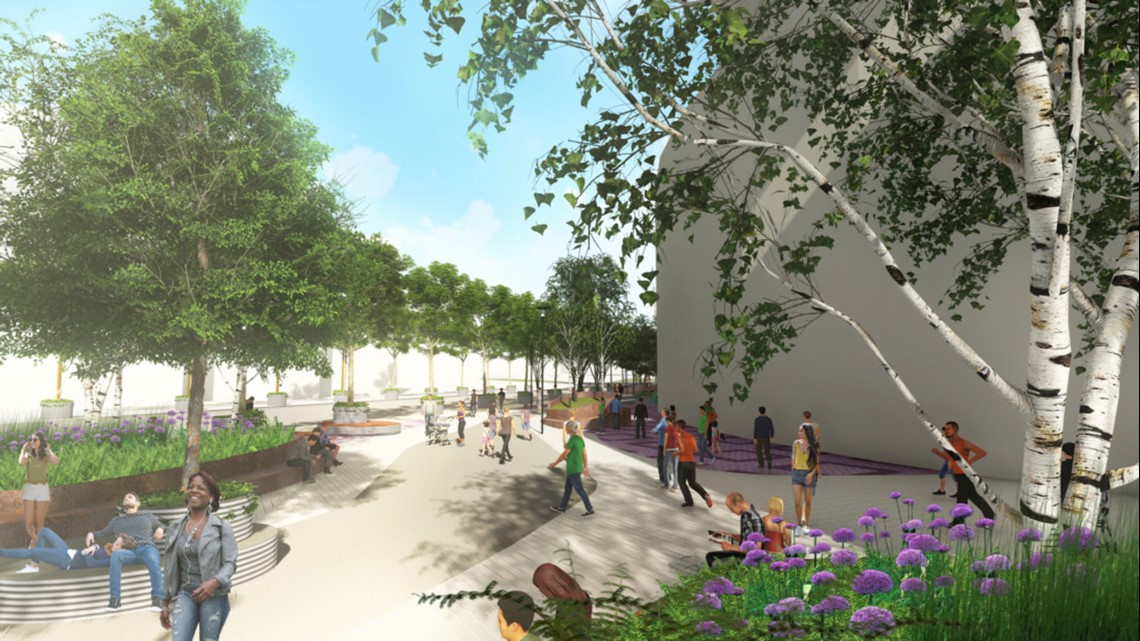 More stories on 13 ON YOUR SIDE: