GRAND RAPIDS, Mich. —
How the Year Began
Grand Rapids received more rain (and snow) from January 1 through April 5 than any other time in its history, by more than 1½''.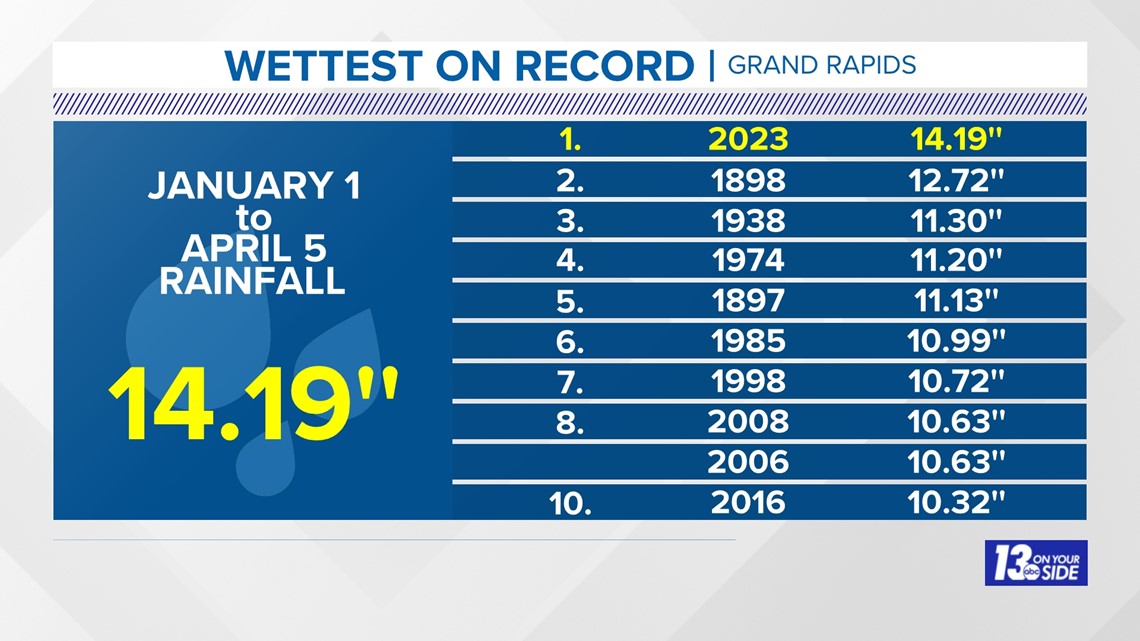 How It's Been Since
Since April 5, Grand Rapids flipped a switch and now is the driest on record from April 6 to June 7, by about ½''.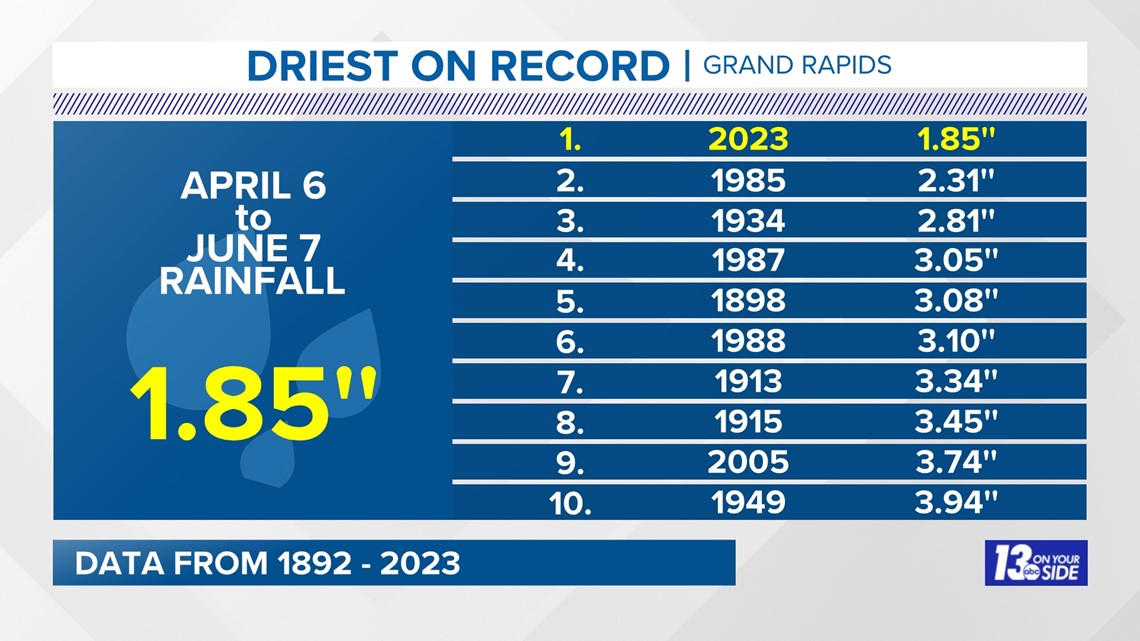 Dryness and Drought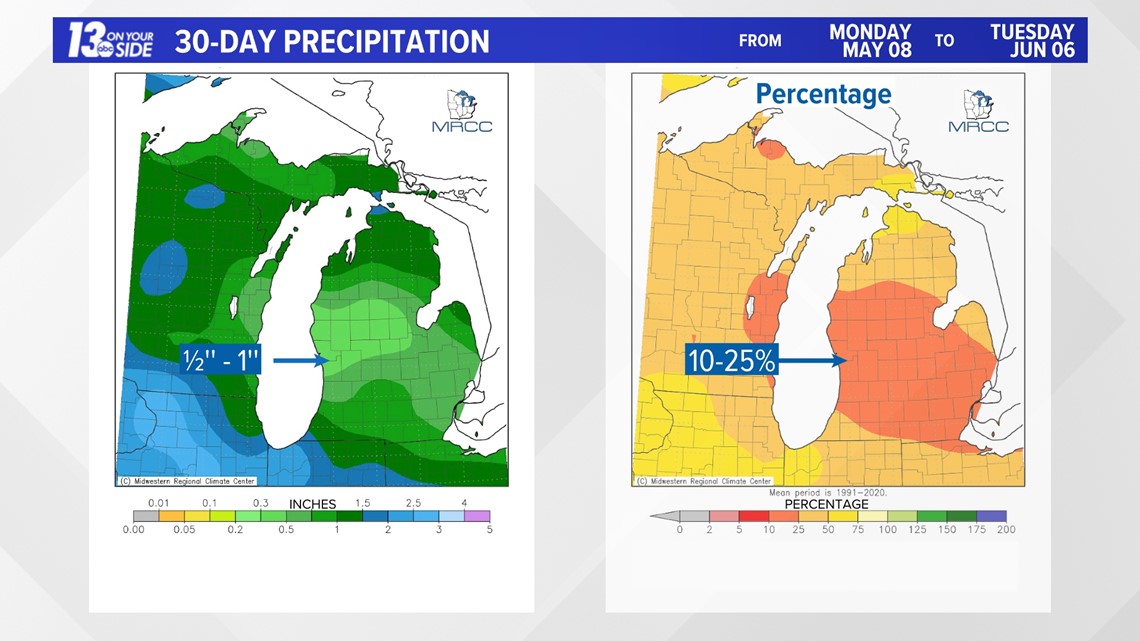 As of June 5, the short-term drought index ranges from abnormally dry to exceptional drought over north-central and southeast Lower Michigan.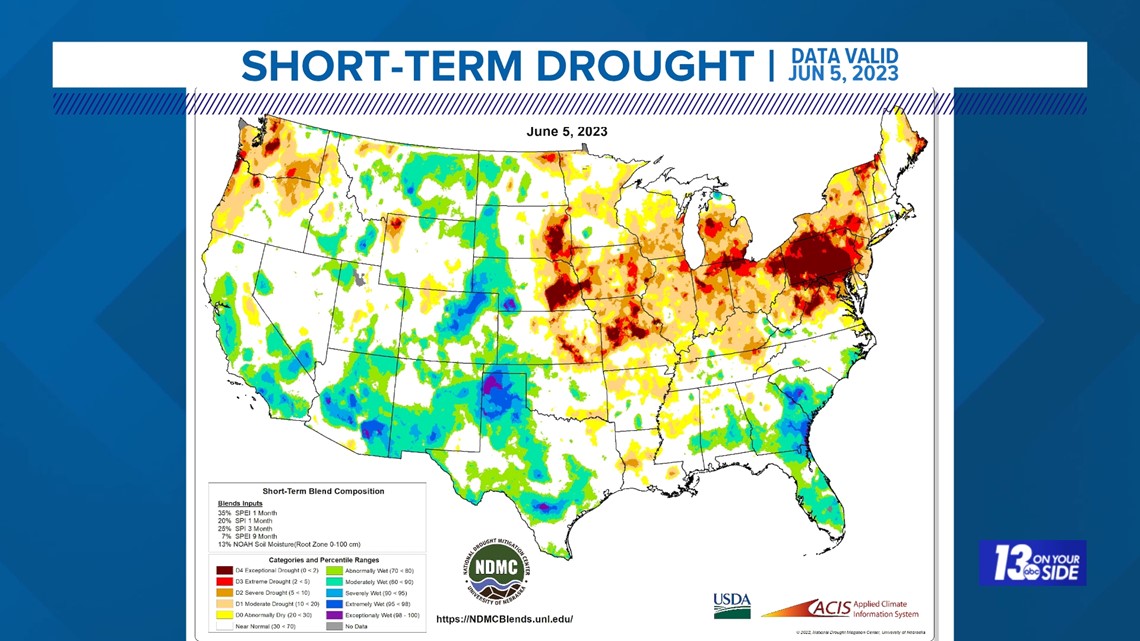 As of June 3, up to six inches of rainfall is needed over the next month to bring conditions back to near-normal.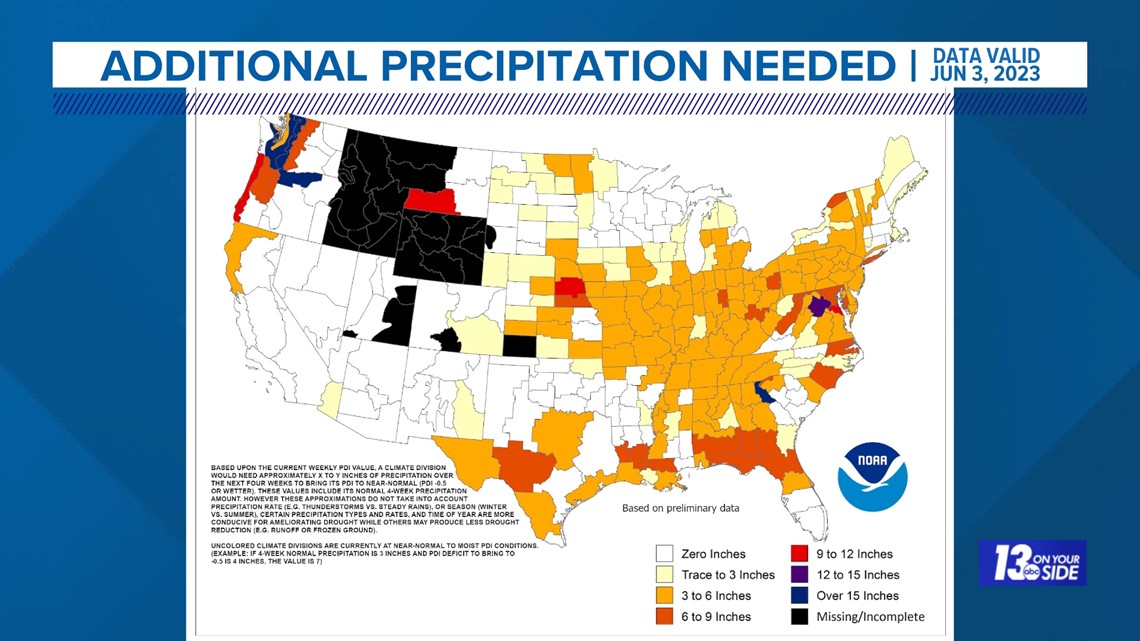 What's Ahead
Some much-needed rain is in the forecast for Sunday through Tuesday with many areas expected to receive at least ½'' or more.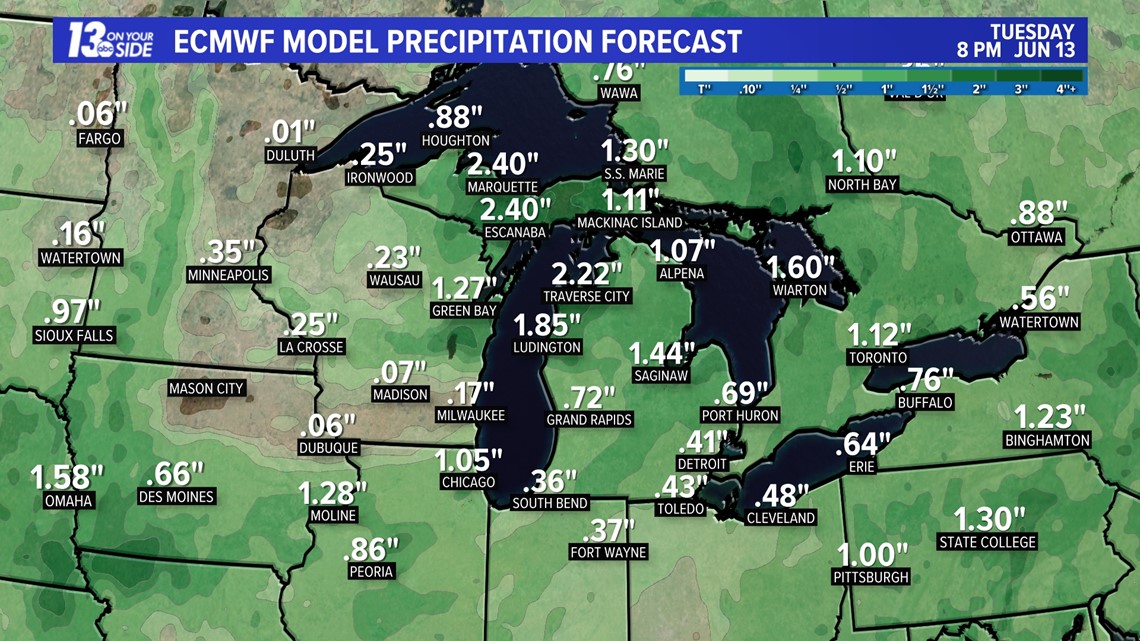 As always, stay up to date with the latest forecasts from the 13 On Your Side meteorologists.
Chief Meteorologist George Lessens
George is a graduate of Penn State University working for 13 On Your Side for over 42 years. He is a Certified Broadcast Meteorologist (CBM), a thirteen-time MAB® Weathercast Award Winner, two-time EMMY® Award Winner, NATAS® Silver Circle Award Winner, and Weather-Ready Nation® Ambassador.