We all know that Michigan comes alive in the fall., offering day-trippers nature's greatest show.
Today, we say goodbye to the muggy days of summer and hello to crisp fall air. So, as corn mazes, cider mills, and apple orchards fill our social media accounts, we can't forget about the red-yellow-gold colors that will soon line our streets.
To see leaves at their best and brightest we want to make sure we are at the right place at the right time.
Stop #1 - The Upper Peninsula
Take a brisk morning drive down color-coated roads through the Upper Peninsula. Places such as Goose Lake and Tahquamenon Falls make photographers' dreams come true.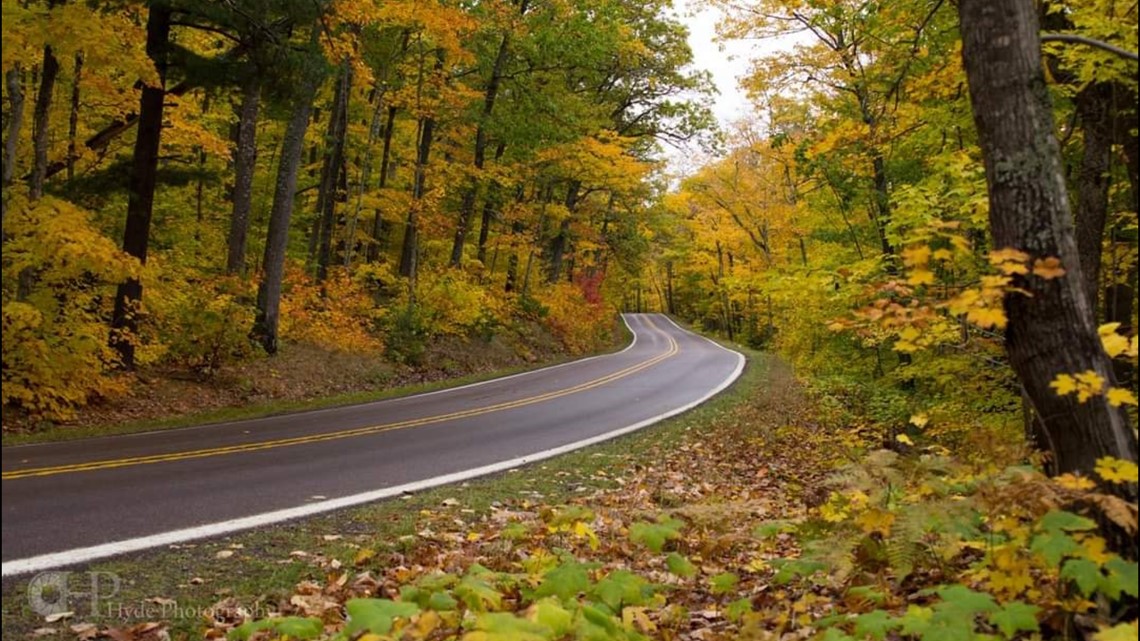 Stop #2 - Northern Lower
If you don't want to travel quite as far, peak fall colors blossom in Northern Lower Michigan from Sept. 26 through Oct. 10. Even without a specific location in mind, your drive Up North alone will be stellar!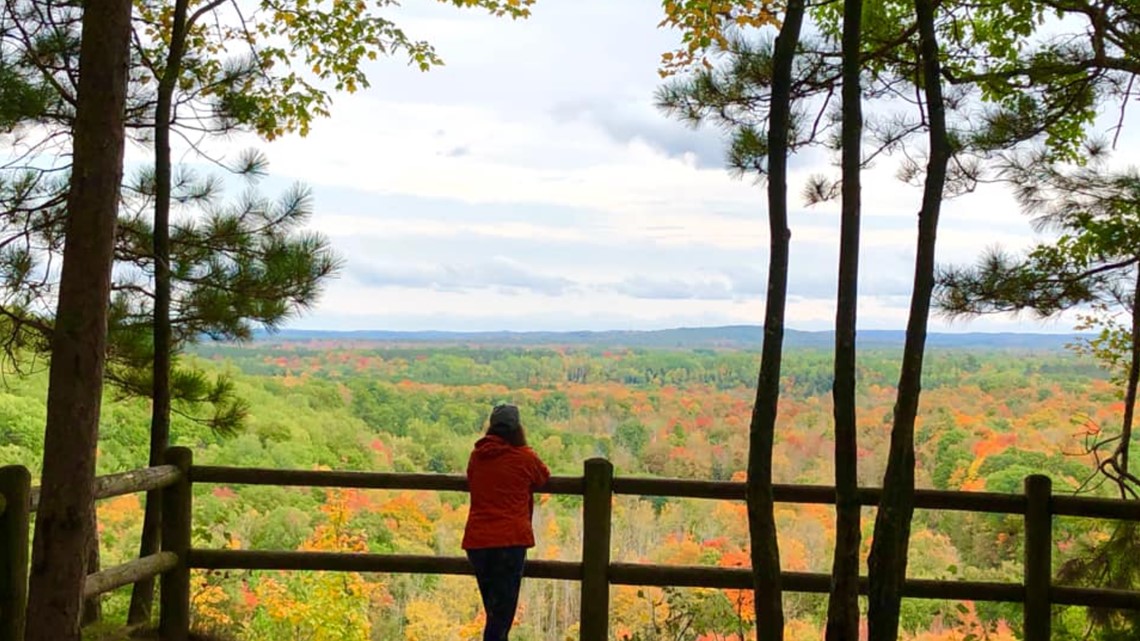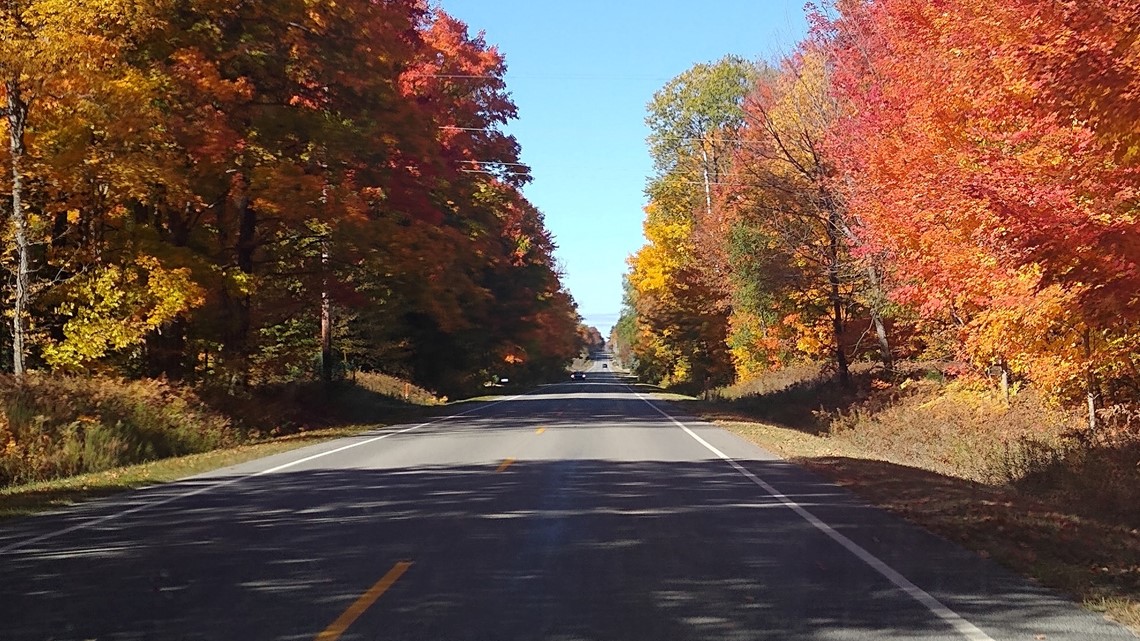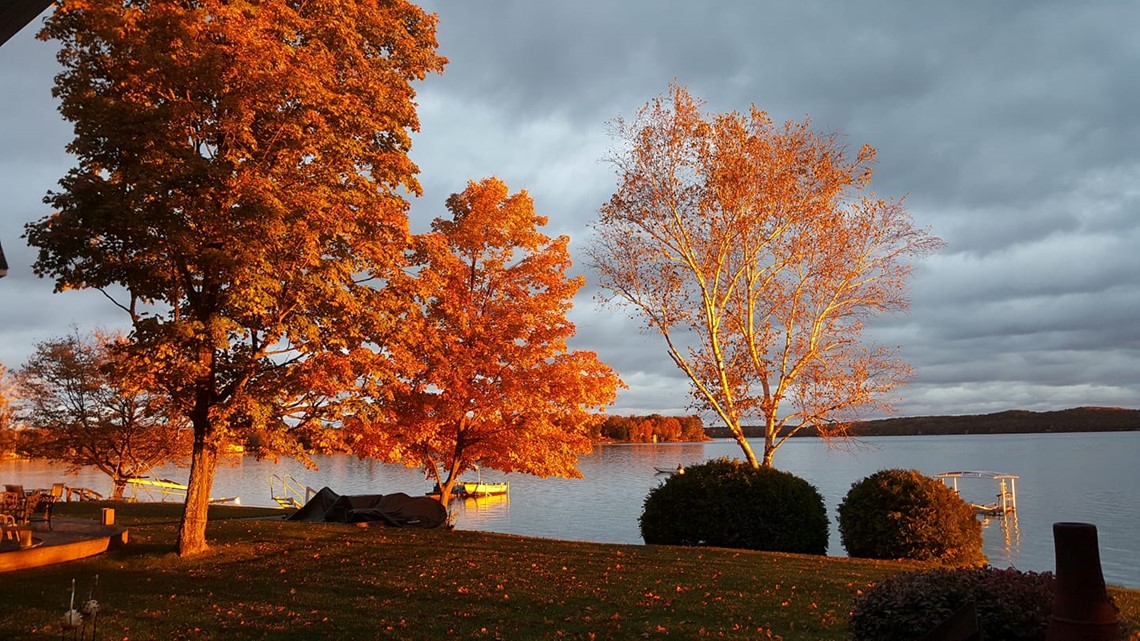 Stop #3 - Central Lower
Central lower will be quick to follow, where fall foliage will peak approximately between Oct. 3 through 17. Spots like Zeek Lake and Newaygo always pull through with the most beautiful colors.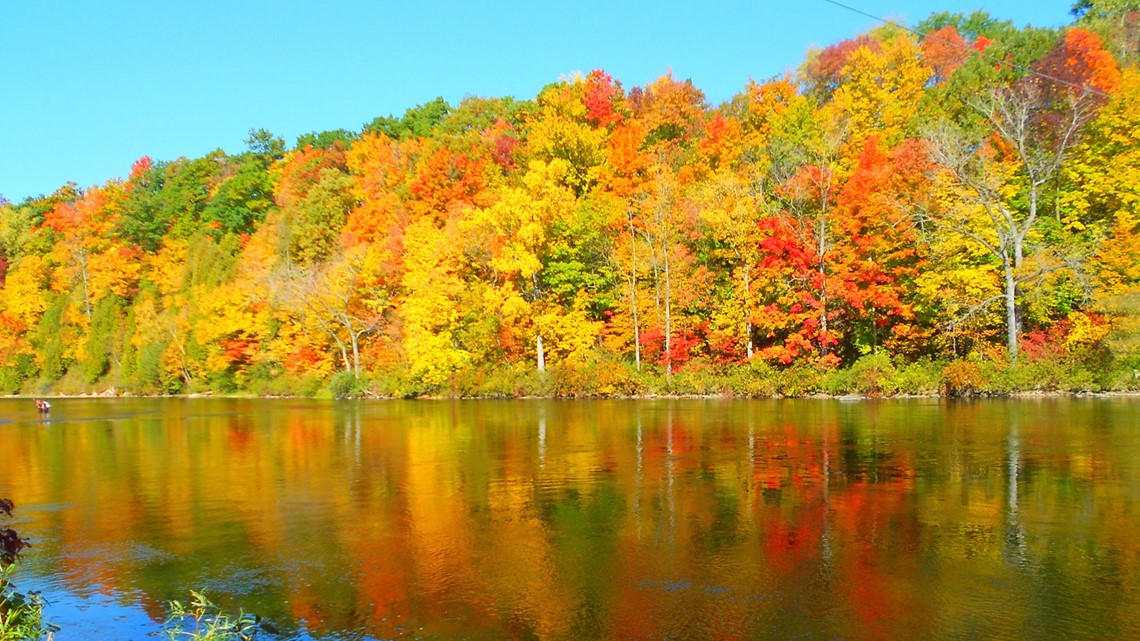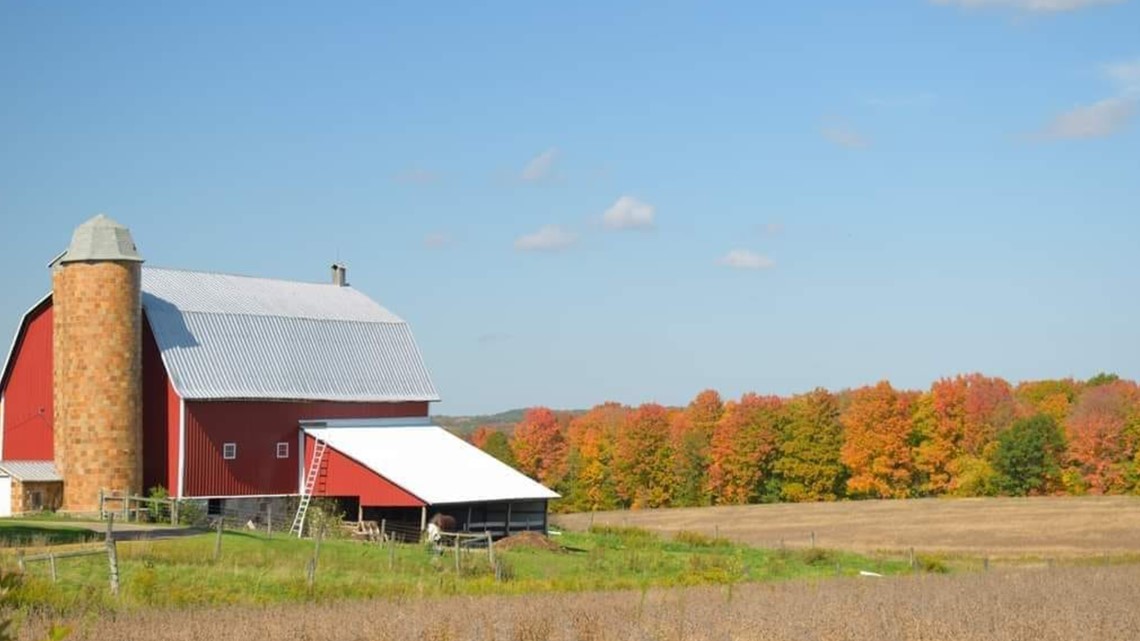 Stop #4 - Southern Lower
If you just can't get enough, or maybe don't want to travel at all, Southern Lower can be your final stop. From Holland to Grand Rapids to Lowell the colors are sure to shine bright.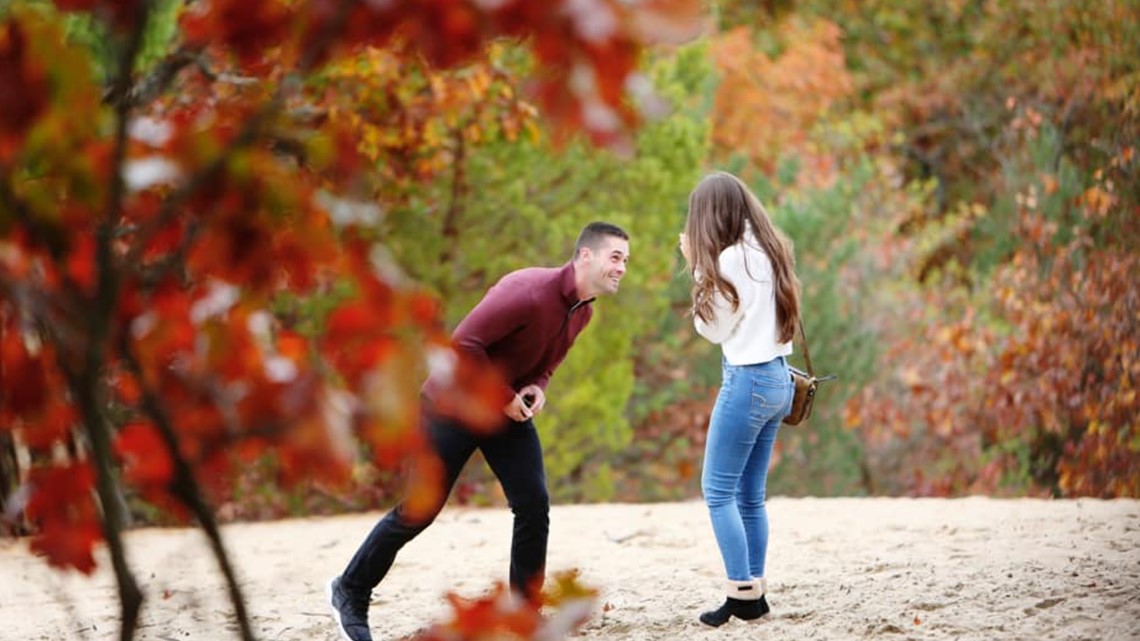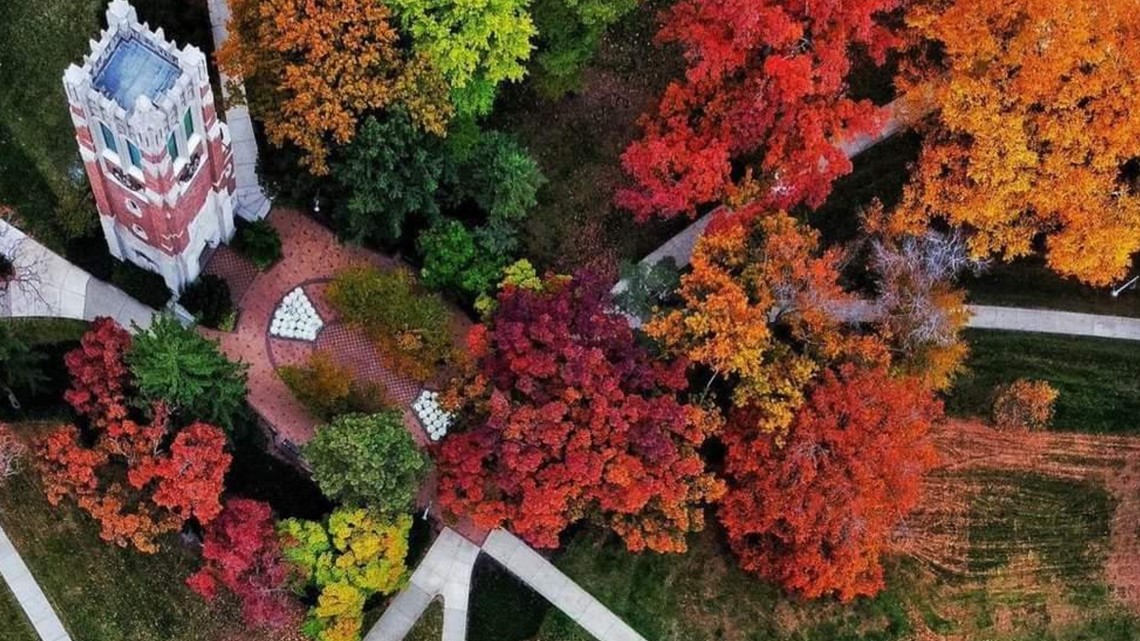 Of course, these time frames are all estimated based on prior years and current weather and soil conditions, but this should be a solid starting point!
You can keep track of fall foliage here.