GRAND RAPIDS, Mich — Maci Halliwill's mom, Tina Halliwill, was "always the light of the room."
"She really enjoyed helping others, a kind person," said Halliwill, "She was just so funny. Anything anybody brings up about her is a funny story, usually."
When Maci was 15, her mom took her own life.
"It was extremely hard," said Halliwill, "And there are random days that are still hard."
She said she had her sister to help get through the tough time.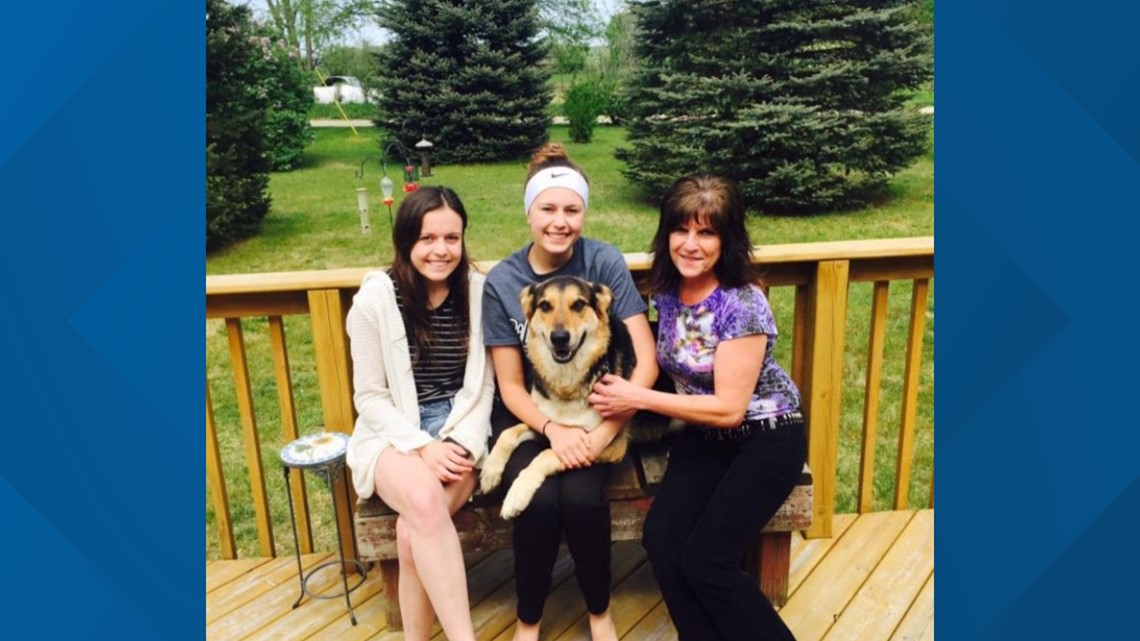 Through that challenge, Halliwill understood challenges with mental health at a young age.
"I find that hope and healing other people, you can find that healing in yourself," she said.
Halliwill took her personal experience with mental health and turned it into a career. She is a medical assistant at Corewell Health in the psychiatry and behavioral medicine department.
She works to normalize talking about suicide, something she says is often stigmatized.
"It's hard to understand that," she said, "It's hard to put yourself in the shoes of somebody that's struggling that severe with mental health. It's hard to understand why they would leave you, why they would do this to their families are others."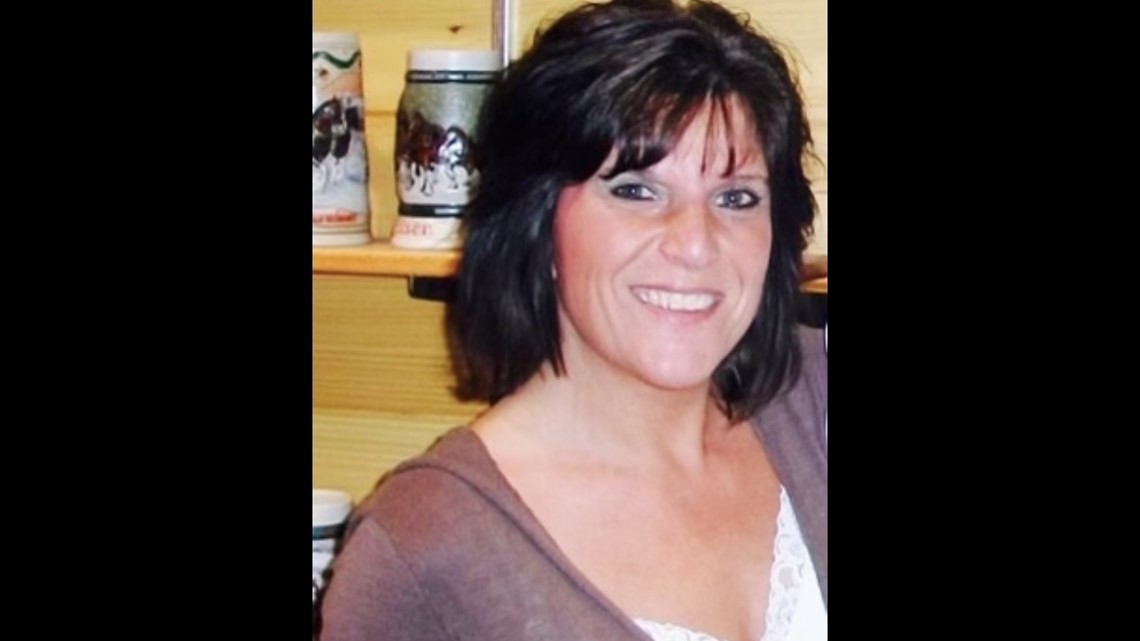 She is taking part in the Out of Darkness Walk for suicide prevention in Grand Rapids this month. It is September 17. Registration begins at 11am, the walk starts 1pm at Millennium Park.
RELATED VIDEO: How to recognize signs of a mental health crisis