Finally, the wait is over for a Polish restaurant.
Despite the large Polish community in greater Grand Rapids, the cuisine is underrepresented.
"It's nice that we're finally going to have a place that serves mainly Polish food in the area because there's none in town," said Victor Hall, owner of Lewandowski's Market. "People are always asking when they come to the store and now I have a place to send them to."
Ashley Winner and mother Judy Corner opened the restaurant in early June of 2017.
"We have been cooking for years, brought on from my mom and my grandma," said Winner. "It's been a lifelong thing."
So far, the reviews have been raving about the authentic and homemade Polish cuisine.
"I've been coming here at least once a week and I haven't been disappointed at all," said one diner.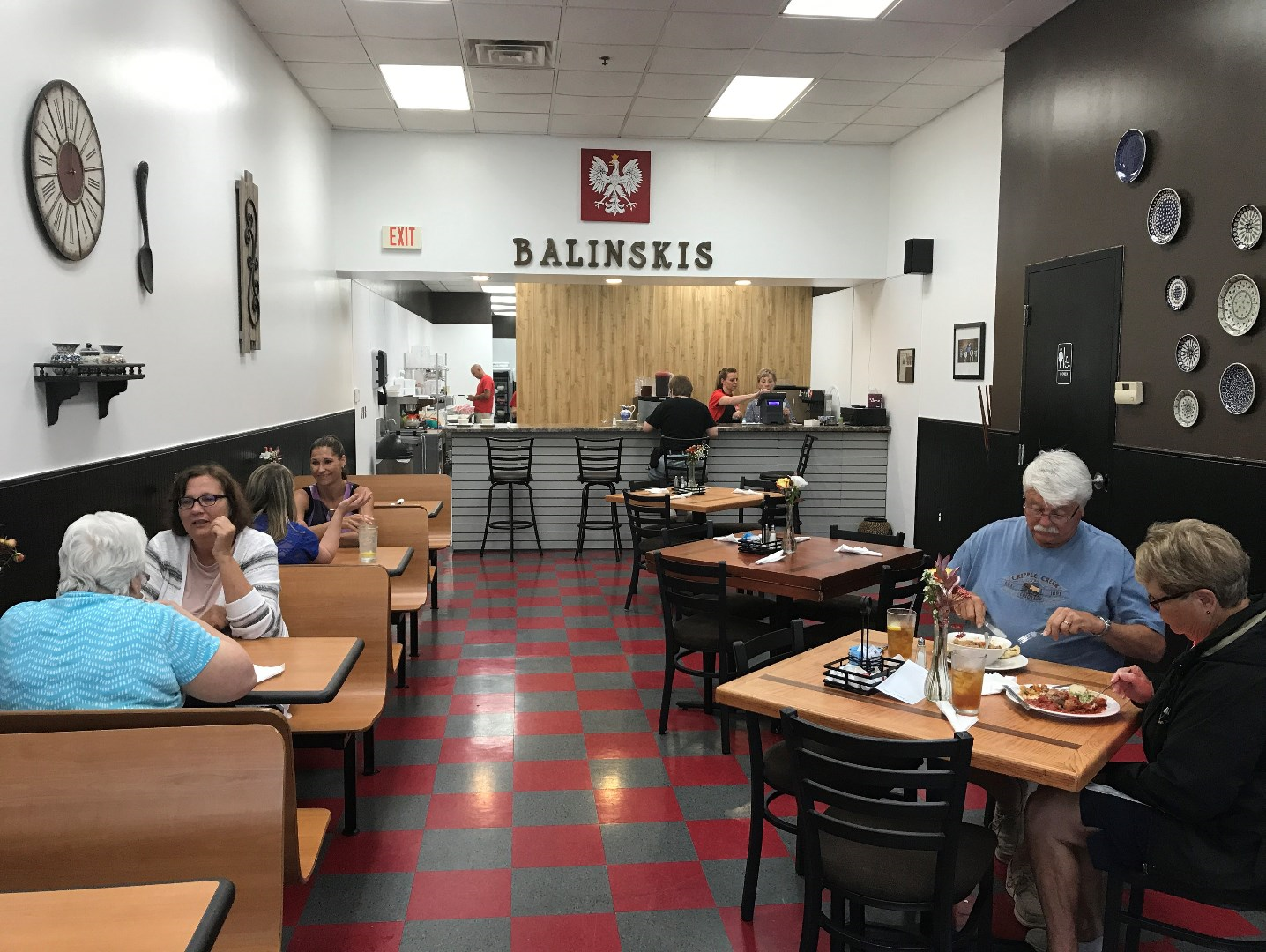 "My grandma, Marilyn Balinski, this is all in her honor and she passed six years ago but we kind of took this from her," said Winner. "She has always been comfort food, feeding everybody, making everybody happy and that's something that we wanted to bring here so I think that's what makes us special."
Popular Polish dishes like pierogies, kielbasa, golumpki and even paczki are on the menu. The restaurant sources from local vendors as much as possible. For example, the kielbasa comes from Lewandowski's Market.
Balinskis is open from 11 a.m. to 9 p.m. Tuesday through Sunday.
Find the menu and more information about Balinskis at their website. You can also follow them on Facebook.