HOLLAND, Michigan — The homeowner who hosted the 4th of July party near Holland where a fireworks celebration turned deadly is sharing his side of what happened.
The incident happened around 11:10 p.m. on July 3 at a home in the 1700 block of Main Street in Park Township.
Homeowner Rick Monetza says he hosted the annual celebration at his home with about 50 people enjoying fireworks, a cookout, some bags and horseshoes.
"We were doing our fireworks on the road and one of the neighbors had a cannon," he said. "The whole thing just blew right up, so shrapnel all over, there's like nine people in the hospital."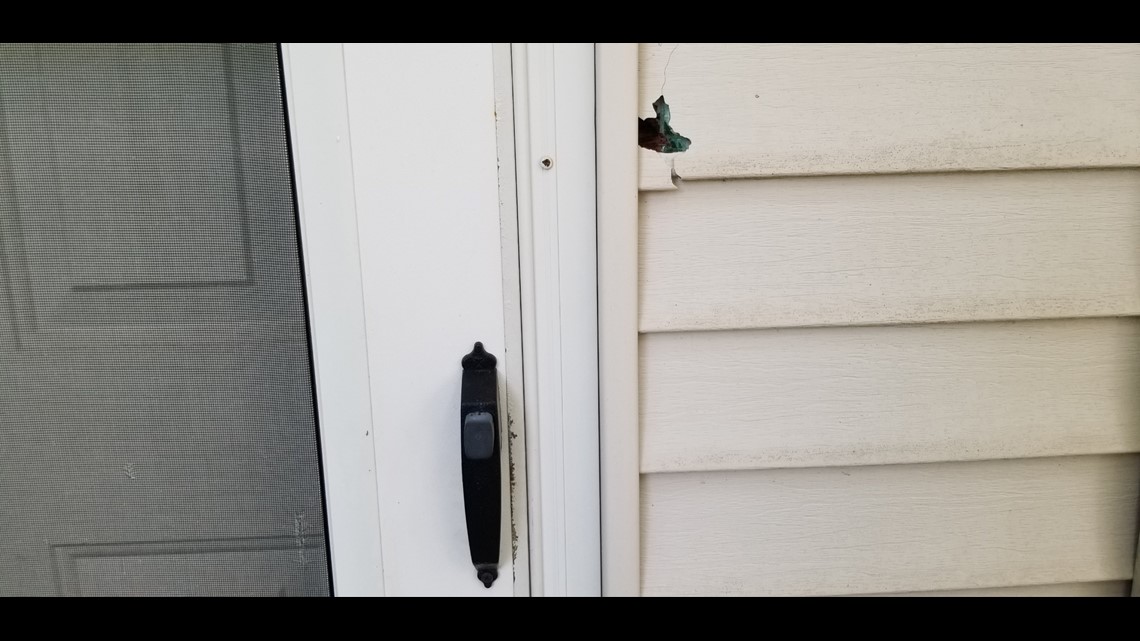 Monetza says he didn't even realize his neighbor- who he says he has only met a couple of times- was there. He said he had his back turned and was walking up to his barn when it all exploded.
"It was bad," said Monetza. "Bad, bad."
"You saw a big flash and people were just going down on the ground, one girl died over here," he said.
Monetza said the cannon brought by his neighbor was supposedly made by his grandpa and was packed with gunpowder and used to make a big boom. Monetza believes it is a fairly old device. He says his neighbor remains hospitalized.
The sheriff's office has identified the woman who died as 41-year-old Jana Daniels, of Holland. Monetza tells 13 ON YOUR SIDE she leaves behind a 9-year-old boy.
Grand Rapids Public Schools says Daniels worked as a Physical Education teacher at Burton, Stocking and Palmer elementary schools.
"We are devastated to learn of this loss during the holiday celebrations," the district said in a statement. "Our hearts are with all of those who have been impacted by this incident."
The medical examiner ruled Daniels died from a cardiac laceration due to a shrapnel injury and her death was ruled accidental.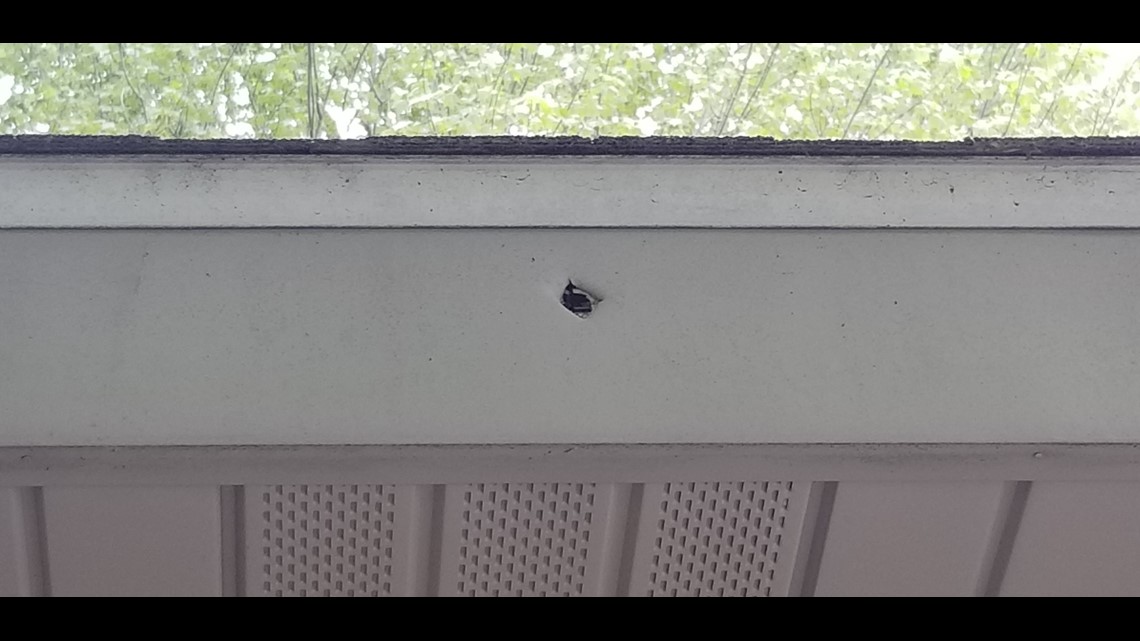 Nine other victims sustained injuries from the explosion and as of July 5, five of the victims have been treated and released from a hospital.
Monetza says his 30-year-old son remains hospitalized after being hit in his head and his left leg with shrapnel.
The sheriff's office says that the explosion sent shrapnel and metal pieces into the air, hitting people, cars and homes.
Investigators believe that the metal pieces and shrapnel were from a homemade metal tube designed to launch mortar firework shells. The explosion caused the tube to fracture and scatter metal pieces between the size of a pea and a fist into a crowd of people.
Monetza said the explosion blew a big hole in the door of his neighbor's truck and blew off his driver's side wheel.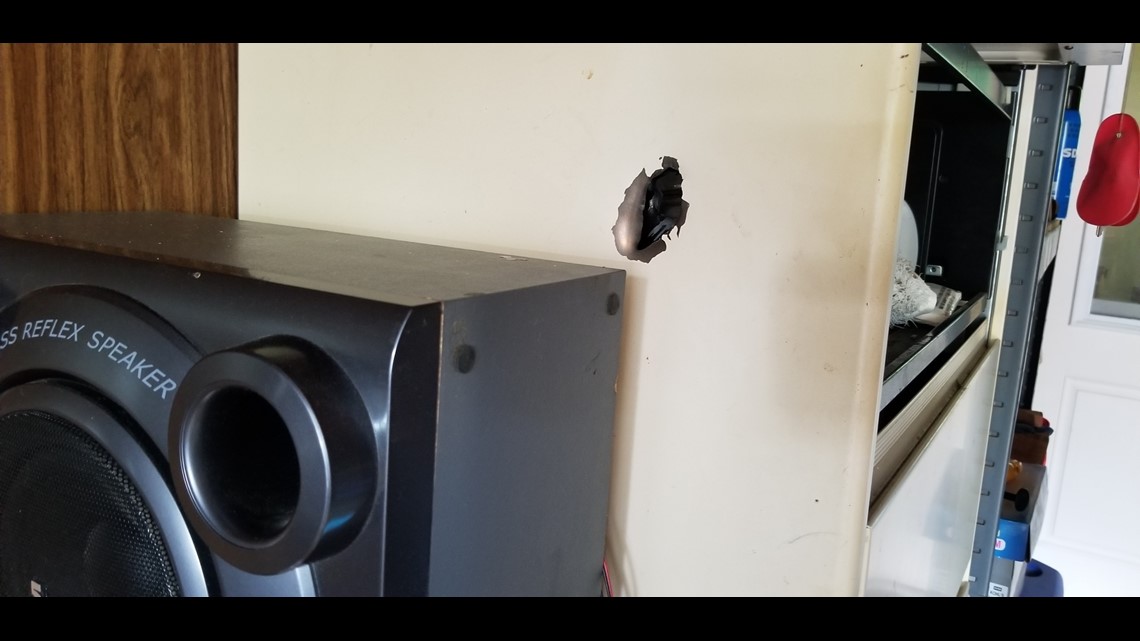 "He's got holes in his barn over there," he said.
We asked Monetza how this tragedy will impact his future 4th of July celebrations.
"We ain't gonna do it," he said. "I think we're all done, after seeing that girl dead on my grass, I mean that's something you don't see every day."
Monetza said he has struggled to get any sleep since the incident happened.
"It could have been a lot worse because we had both 50 people there," Monetza said. "Just a terrible accident, terrible."
This incident remains under investigation and anyone with information is asked to contact the Sheriff's Office or Silent Observer at 1-877-88-SILENT (745368) or mosotips.com.