GRAND RAPIDS, Mich. — If you like Luna, located downtown Grand Rapids, you might love a new restaurant going into Ada Village this fall.
Luna owner Mario Cascante, and his wife, Emily Stachowicz, plan to open a new Latin-infused restaurant in the heart of the redeveloped Ada Village at 7471 River St. in fall 2020.
Similar to its downtown Grand Rapids location, the new restaurant will feature contemporary Latin foods made with fresh, local ingredients, such as tacos, tamales, tortas and fajitas, and salsa flights. It will also have a full-service bar with specialty cocktails.
"Our handmade, fresh Mexican fare is what put Luna on the map in Grand Rapids," Cascante said. "This will continue to be an essential element in our Ada location as well."
While Cascante and Stachowicz are focused on bringing the Luna restaurant concept to Ada, they are seeking name suggestions for their new restaurant. They are asking the public to submit their ideas on Luna's Facebook and Instagram, using the #LunaAda.
Cascante, a native of Costa Rica and raised in Southern California, opened Luna at 64 Ionia Ave. in downtown Grand Rapids in 2015.
PHOTO: Luna GR opens new restaurant in Ada Village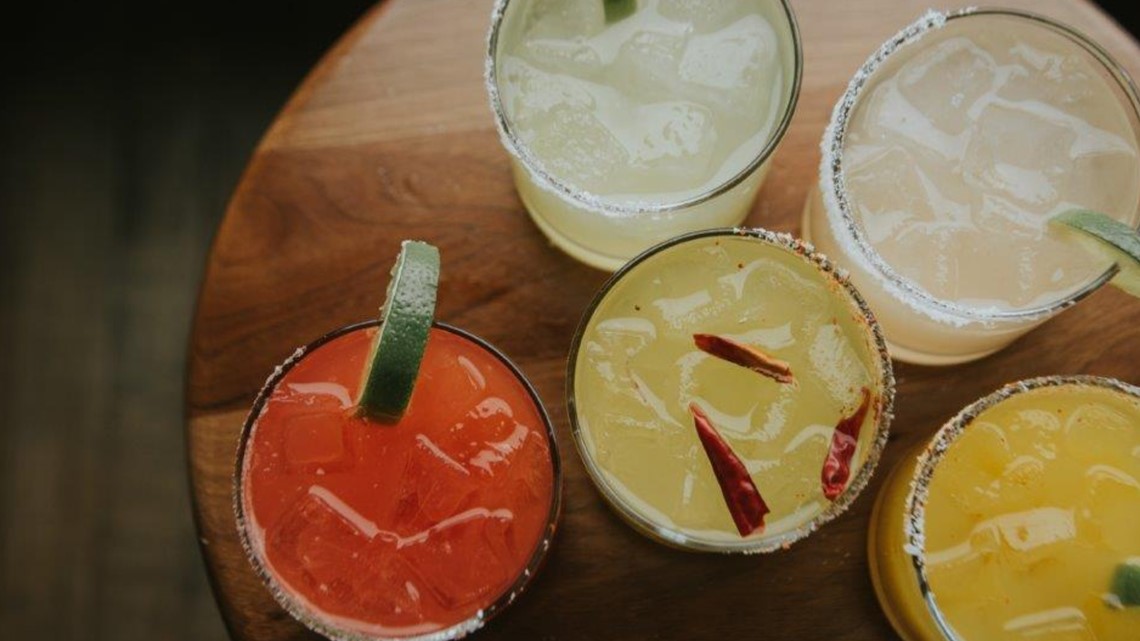 RELATED VIDEO:
More Ada/Cascade News on 13 ON YOUR SIDE:
►Make it easy to keep up to date with more stories like this. Download the 13 ON YOUR SIDE app now.
Love My West Michigan? Check us out on Facebook and Instagram. Subscribe to our YouTube channel.