GRAND RAPIDS, Mich. — In 1979, Nancy Roberts and Sue Bailey donned their nursing caps for graduation from Butterworth Nursing School.
44 years later, Nancy and Sue are hanging up those caps for good and retiring after long careers.
"What I didn't realize on this day of graduation," said Nancy, looking at her graduation photo, "I really was a young, inexperienced nurse. What I didn't realize then, what I realize now. Wow, what a career."
Nancy and Sue bonded during nursing school because Sue had a car. Both women were from the east side of the state, and would carpool home on the weekends. They became friends.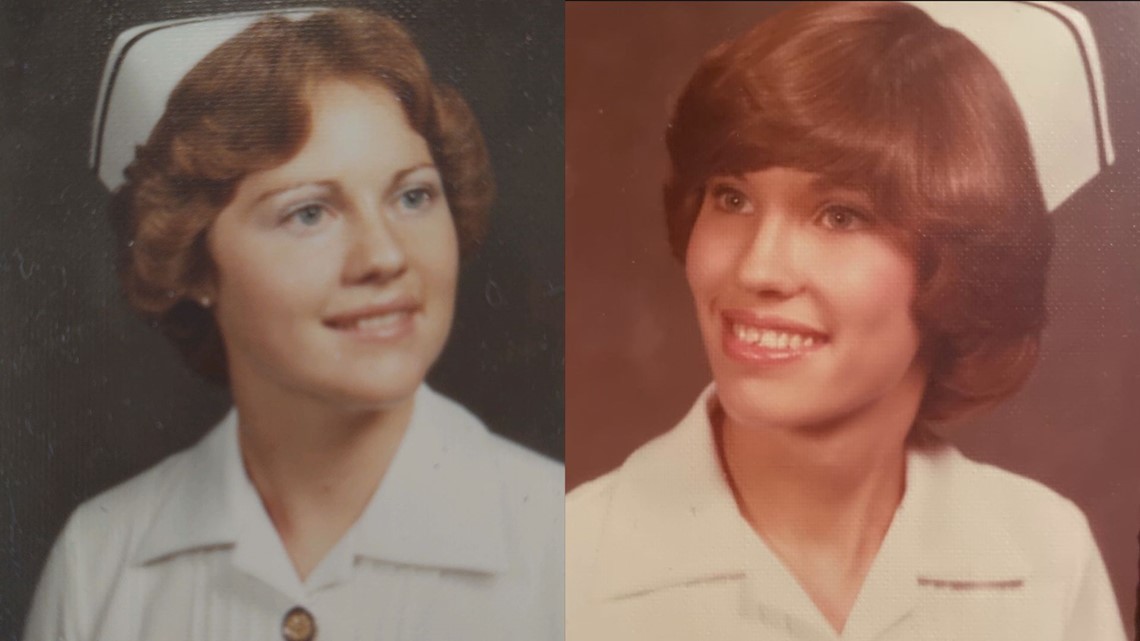 "We had a lot of good times at Butterworth School Nursing dorm," said Nancy.
Then they each met their future husbands and chose to stay in the Grand Rapids area. They both took jobs after graduation at what was then Butterworth Hospital in the labor and delivery unit.
"I've always liked babies," said Sue, "even when I was young."
They worked together through the good times and the hard.
"Well, nursing isn't for wimps, that's for sure," said Nancy. "You do have to have a lot of strength because there were times I'd come home from work and just cry."
Nancy and Sue both then accepted positions as Prenatal Educators. Sue also started her own doula business, Birth and Beyond. Nancy is an advocate for postpartum depression and perinatal mood and anxiety disorders.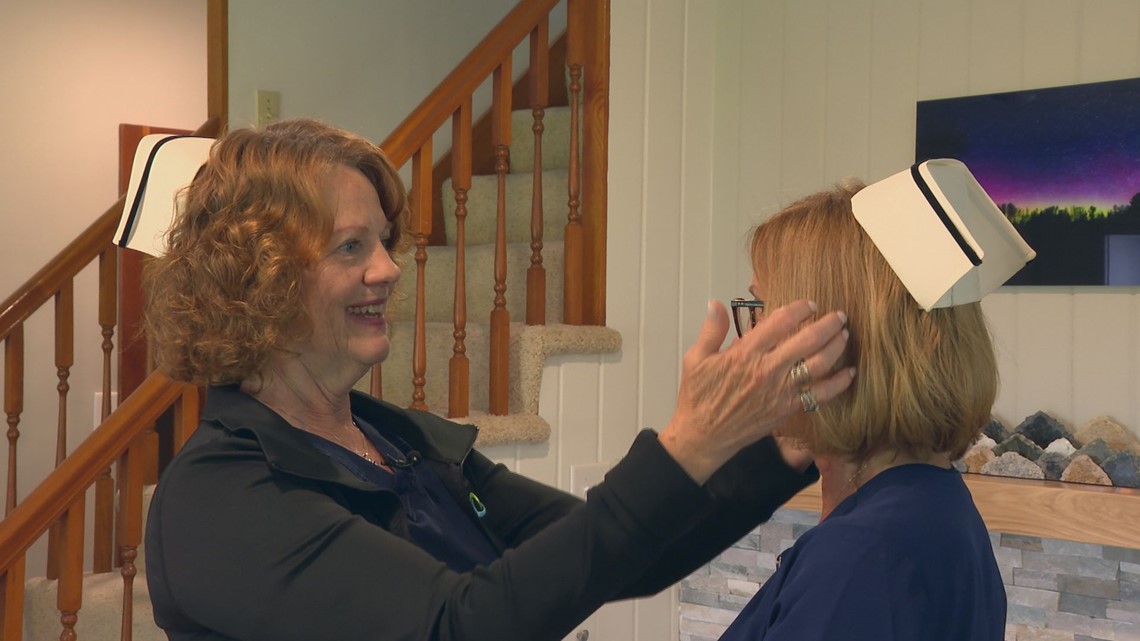 A lot has changed in 44 years of nursing. Computer charting, they say, would probably be the biggest. The COVID-19 pandemic made them work differently. Nancy also worked the DeVos Place vaccination clinic.
"Giving inoculations, just one after the next after the next, with a huge lines," said Nancy. "And we would do like eight, 10, 12,000 people per day. So, that was an incredible experience."
Sue retired in February. Nancy plans to step down in the fall.
"I wouldn't take back a thing," said Sue.
"Me either," agreed Nancy.
This week is National Nurses' Week, a time to recognize all the hard work nurses do every day.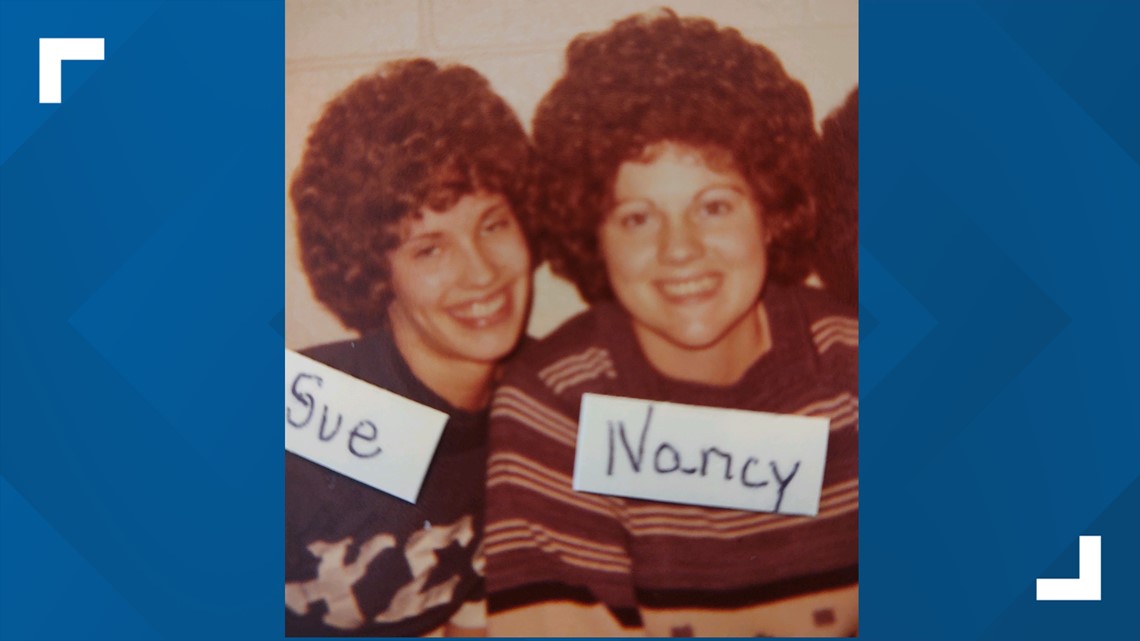 "It's been just a wonderful journey," said Sue.
Both women plan to still volunteer in the health field or some sort of part-time work after retirement, saying, "once a nurse, always a nurse."
"Even though we're kind of hanging up our caps," said Sue, "we're not hanging up our friendships. That's priceless."
RELATED VIDEO: Corewell Health honors its nursing staff during National Nurses' Week