BATTLE CREEK, Mich. — Battle Creek Police say two 13-year-old and 14-year-old boys are charged with homicide and carjacking in the shooting death of a Battle Creek High School student.
Authorities said the two young boys tried to carjack 17-year-old Jack Snyder and shot him twice on Friday, Feb. 17 near Battle Creek Avenue and Capital Avenue SW.
Jack, a senior at Battle Creek Central High School, had a passion for soccer, but also participated in marching band and swimming in the past.
Police said he was leaving his girlfriend's birthday party that night when he offered a ride to two young boys who were out in the cold.
He didn't know them, police said, and they got into his car.
That's when authorities say the young boys tried to carjack him and fatally wounded him in the process.
Thanks to surveillance camera video and the community offering up tips, detectives tracked down the underage suspects.
Police recovered the gun they believe was involved. Confirmation is pending while a forensic analysis is underway, officials say.
Police said the 14-year-old is being waved to adult court and is preliminarily facing homicide and carjacking ahead of a court hearing.
The 13 year old suspect is being charged with homicide — felony murder first degree and carjacking.
Both young boys are being held on no bond at the youth center ahead of court hearings, the circuit court administrator said.
The community recently came together to show support for Jack and his family.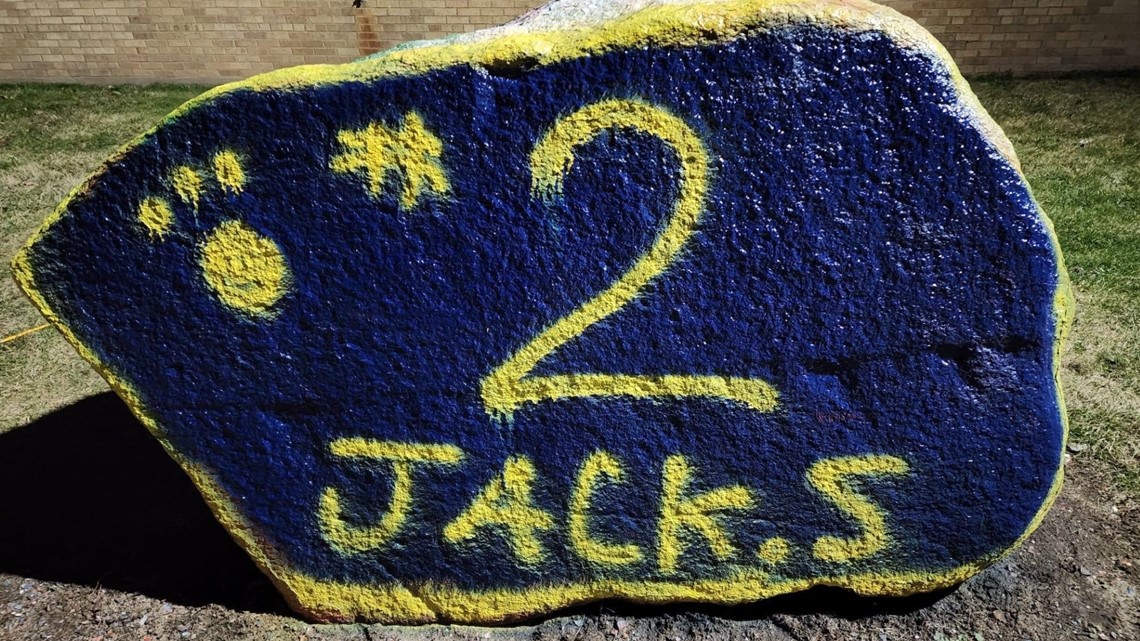 Visitation is set for Thursday afternoon and evening at Bachman Hebble Funeral Service, and funeral services Friday at St. Philip Catholic Church, according to the obitiuary.
Snynder's aunt started a GoFundMe to help the family pay for funeral expenses and other bills.