KENTWOOD, Mich. — Kentwood Police believe a 2-year-old found an unsecured loaded gun and fatally shot himself.
Jikya Reddick, the mother of 2-year-old Kiaire McCoy, says her son was a happy kid who loved his older brother.
Kiaire was full of laughs and his mom said everyone instantly loved him.
"He could light up a room. He was a talker. Loved his mommy so much," Reddick said.
Funeral arrangements are in the works and the family is raising money through a GoFundMe.
Reddick said she had medical officials donate her son's organs.
"He took his own life and is now saving others," Reddick said.
The mother's ex-boyfriend is now facing an involuntary manslaughter charge in the case. Markus Nevills Jr. was arraigned Monday and is facing an involuntary manslaughter charge.
Police said the weapon used in the shooting belonged to Nevillis Jr. He is being held at the Kent County Correctional Facility as he faces more court hearings.
Reddick said the boy found the handgun in between the couch cushions. She didn't know it was there until after the shooting happened.
According to the probable cause documents filed in the case, Nevills Jr. told detectives he had been sitting in the living room area of the home and had put his Glock 22 .40 caliber handgun between the couch cushion and the armrest.
He told detectives he had "zoned out" while high on marijuana and scrolling his phone, court documents detail.
He admitted to sitting forward on the couch so that his back was to the gun.
Nevills Jr. told detectives he believes Kiaire crawled behind him on the couch and that is how he got access to the gun.
He admitted to not paying attention to where he was and admitted he was responsible for the death, court documents say.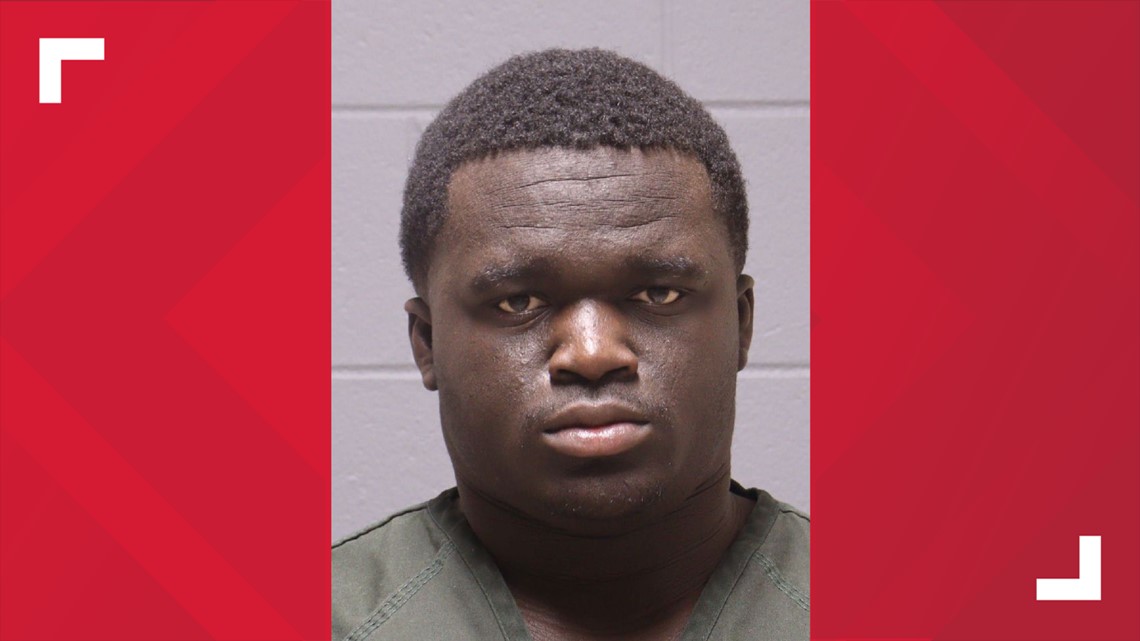 The case remains under investigation, and if you have any information that could help police, you're asked to call the Kentwood Police Department Detective Bureau at 616-656-6604. You can send anonymous tips through Silent Observer at 616-774-2345 or SilentObserver.org.