LOWELL, Mich. — Police are warning Lowell business owners to watch out for fake $100 bills circulating the area.
According to the Lowell Police Department, a couple has passed 6 bills in Lowell in the last day or two. Police say the bills are washed and the "pen" will not indicate that it's fake.
The fake bills have a sequence of #L70686300A.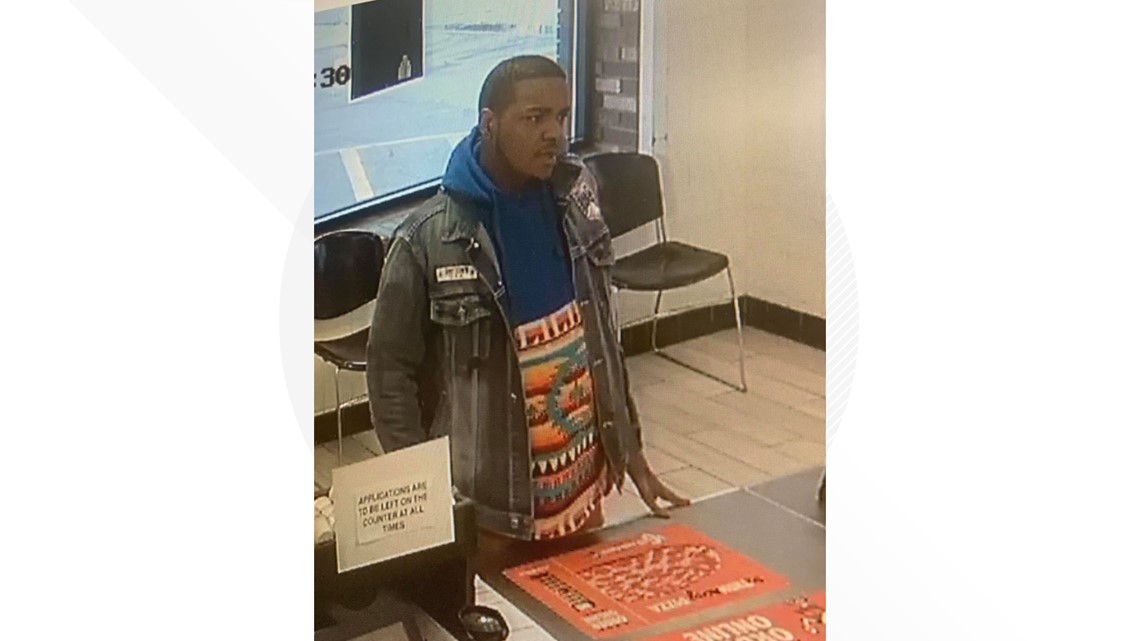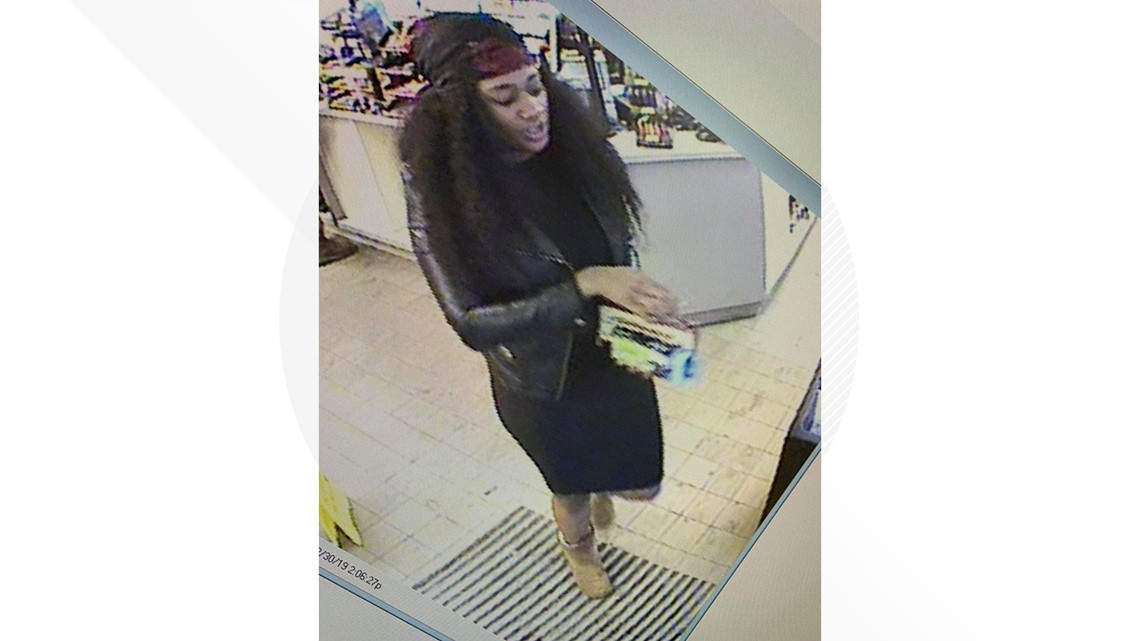 The couple was last seen driving a dark-colored, possibly black, four door sedan.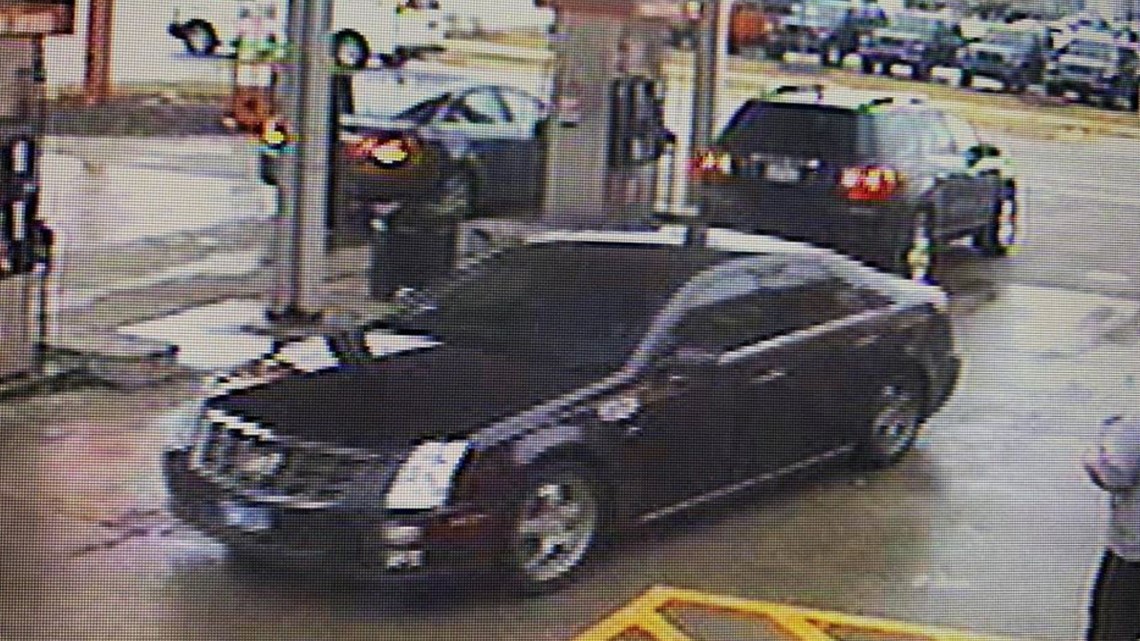 Authorities have already identified the female but ask that anyone who may see the couple to contact the police department at 616-897-7123.