Authorities said during a news briefing Tuesday morning they believe the gunman died from what appears to be a self-inflicted gunshot wound.
MSU Police said early Tuesday morning that 43-year-old Anthony McRae was confronted by law enforcement before he died. He has no known links to the university.
According to an ABC News source, a confidential briefing with law enforcement and the FBI reported that McRae had walked from his home to the MSU campus.
Authorities said that when McRae was found, he had a "3-page document expressing his reasons for the attack and a number of additional locations in Lansing and Holt, Mich.; Ewing Township and Franklin Park, New Jersey; and Colorado Springs, Colo., which had [hurt] him and, therefore, were deserving of attack," ABC News reported.
The law enforcement source told ABC News that agents believed he had "personal grievances" with people at the locations listed.
McRae lived with his father who is cooperating with the investigation.
ABC News said investigators believed that McRae's writings confirmed that he was a "loner" and an "outcast," who was "never noticed or accepted by others."
Anthony McRae's history
According to online Michigan Department of Corrections records, McRae was previously convicted of a firearms charge dating back to 2019 in Ingham County.
According to an MDOC spokesperson, an officer arrested McRae for carrying a gun without a concealed weapons permit. He pleaded guilty to possessing a loaded firearm and was ordered to serve probation.
He left probation in 2021.
Prior to his arrest, McRae had four counts of driving with a suspended license from 2006 to 2008 all in Lansing or Eaton County.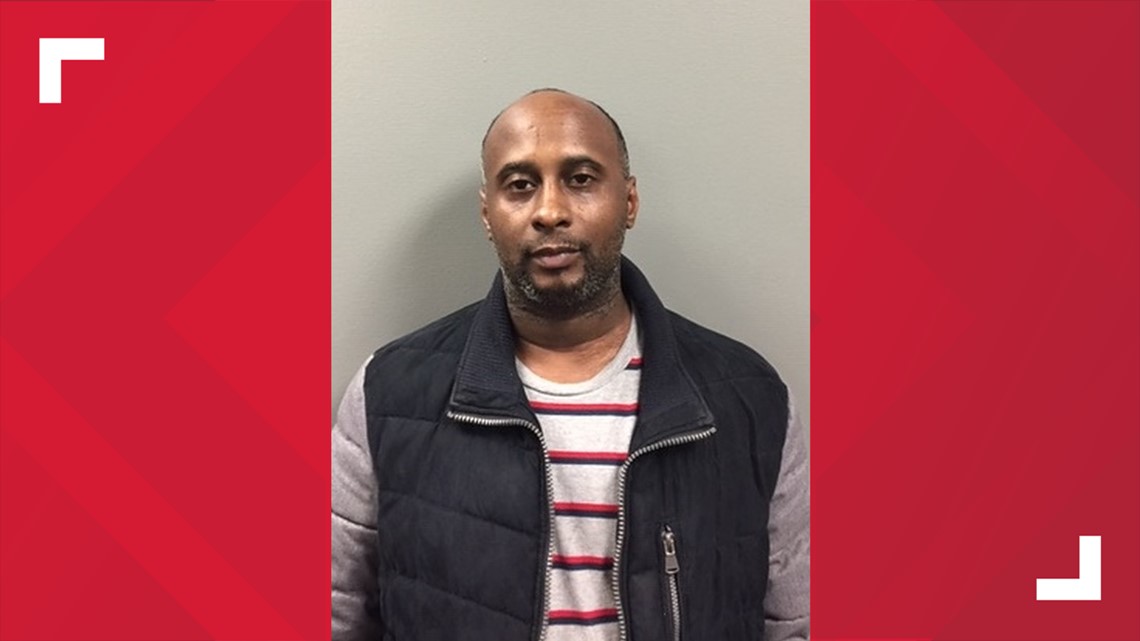 Photos of the suspect were released around 11:30 p.m. Monday night.
Police had described the suspect as a Black male who is shorter in stature, was wearing red shoes, a jean jacket, and also wearing a baseball cap that is navy with a lighter brim.
Officials said the suspect was on foot for a time and was last seen walking out of the Michigan State University Union building before being found.
All campus activities are canceled for the next 48 hours. This includes athletics, classes and other campus-related events.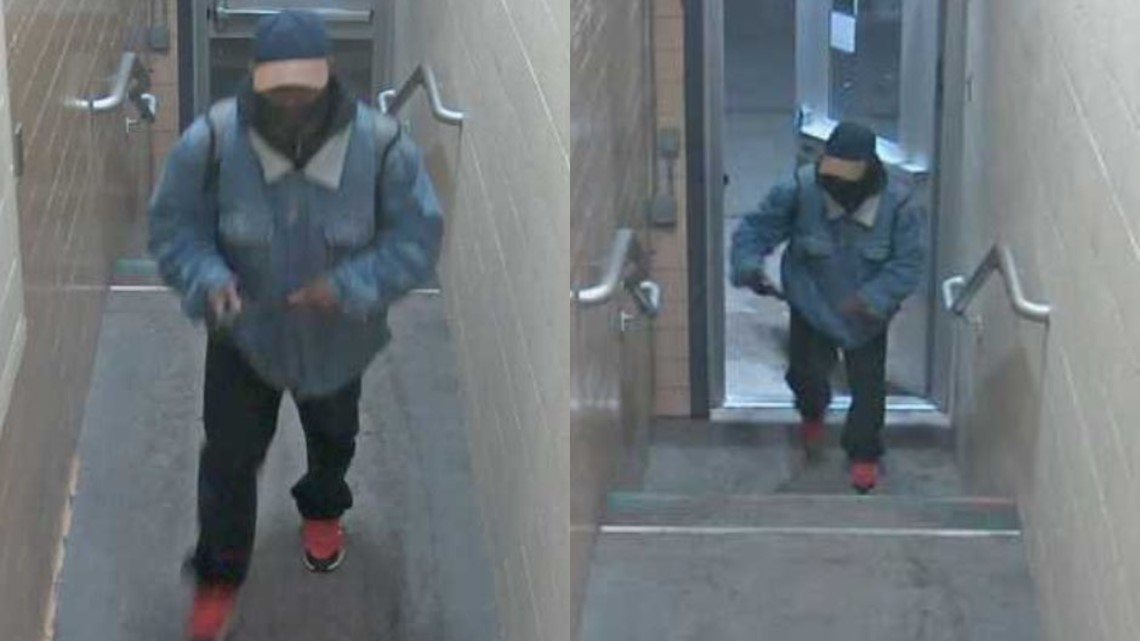 Michigan State University Deadly Shooting